IT'S HAPPENING IN PERSON! FLOWERSTOCK 2023
We are excited to bring back the first floral tourism event of its kind Flowerstock. Country Living Magazine featured our fun-loving flower festival, and it quickly became an annual favorite. At Flowerstock we celebrate all things flowers in a free-spirited, comfortable, and inspiring environment at our Hope Flower Farm. Teachers will design with fresh flowers from Hope Farm and use sustainable practices. Our attendees get to stay on the property in glamping tents (if you would like) and experience the many additions we have had at Hope Farm since our last in-person festival in 2019. Hang out on our patios or by the cowboy cauldron fire pit for late-night fireside chats, and shop in our gift shop full of floral supplies and goods; we are now a winery for sipping and chilling. You can also purchase Hope Blooms and design on-site if you would like.
This years educators are sure to inspire, energize and enthuse your creativity. Enjoy a lineup of remarkable and recognized designers. Join Holly Chapple, Susan Mcleary aka Passion Flower Sue, Natalie Gill of Native Poppy, LaParis Phillips of Brooklyn Blooms and Paulina Nieliwocki of Blue Jasmine. All teachers will demonstrate at least once a day and be available for conversation and socializing.
Join us for a sit down dinner on Tuesday evening and enjoy the beautifully designed tables and Live music. See separate ticket option!
Please note that breakfast and lunches are not included.
We are so excited to open the gates to Hope Flower Farm and invite our flower friends back to the farm, we need this time together!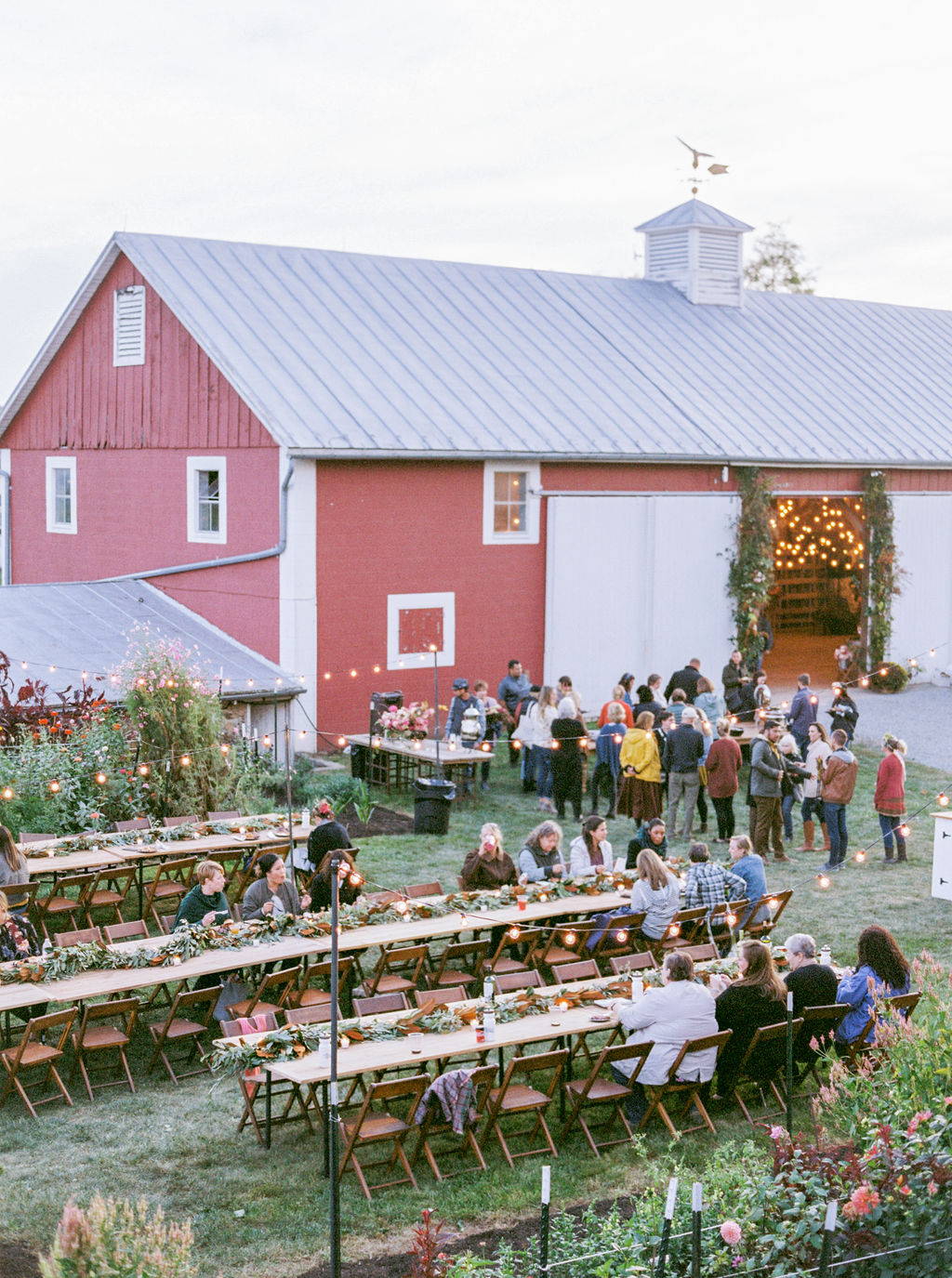 This Event is for you if…
- You are flower lover and want to feel rejuvenated and inspired creatively!
- you want to learn from some of the top floral designers and educators in the industry.
- You're in the beginning stages of your floral design business and as an artist, you don't quite feel like you've nailed your signature style.
- you're a professional and you need something fun to get you through the fall!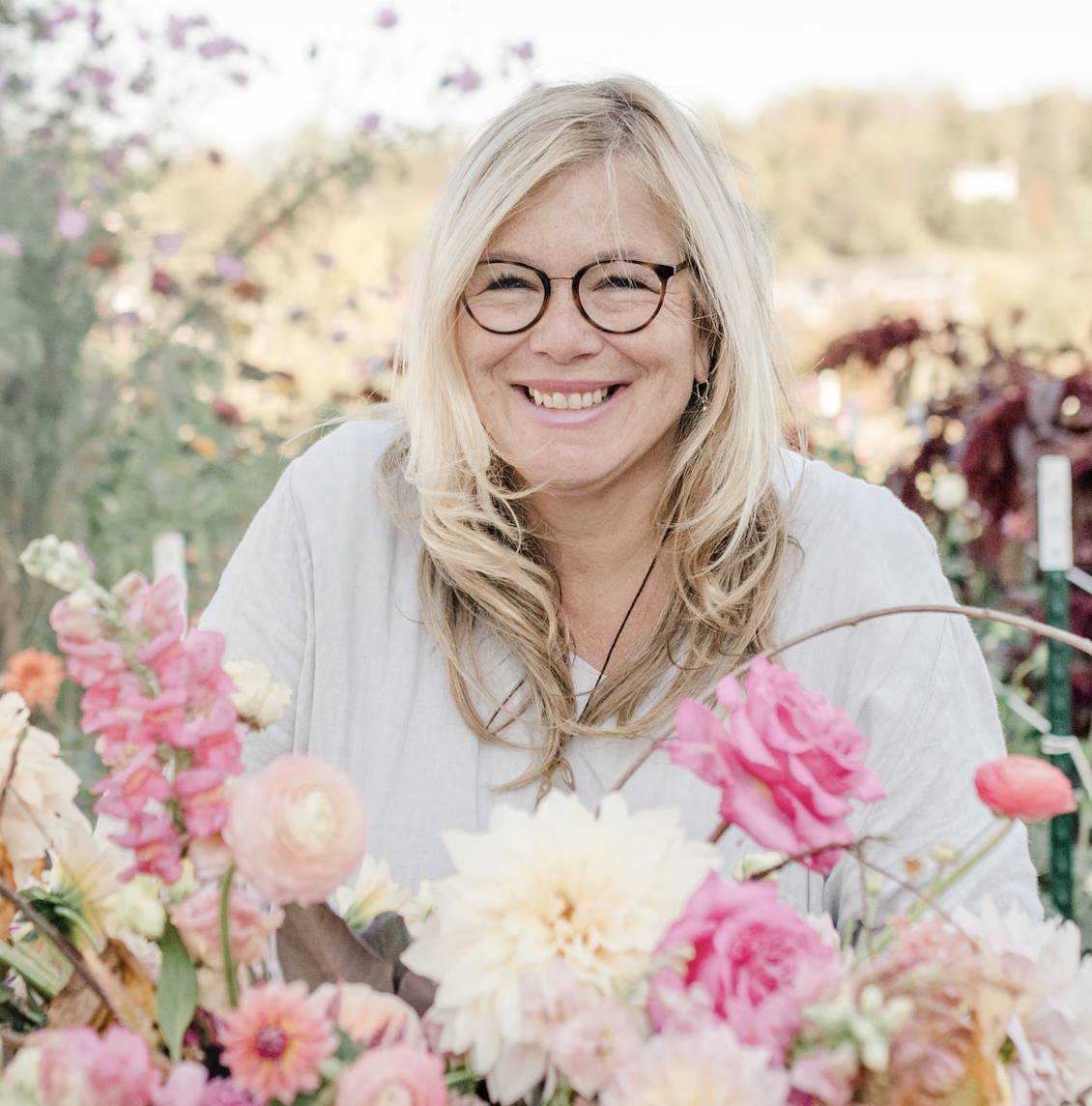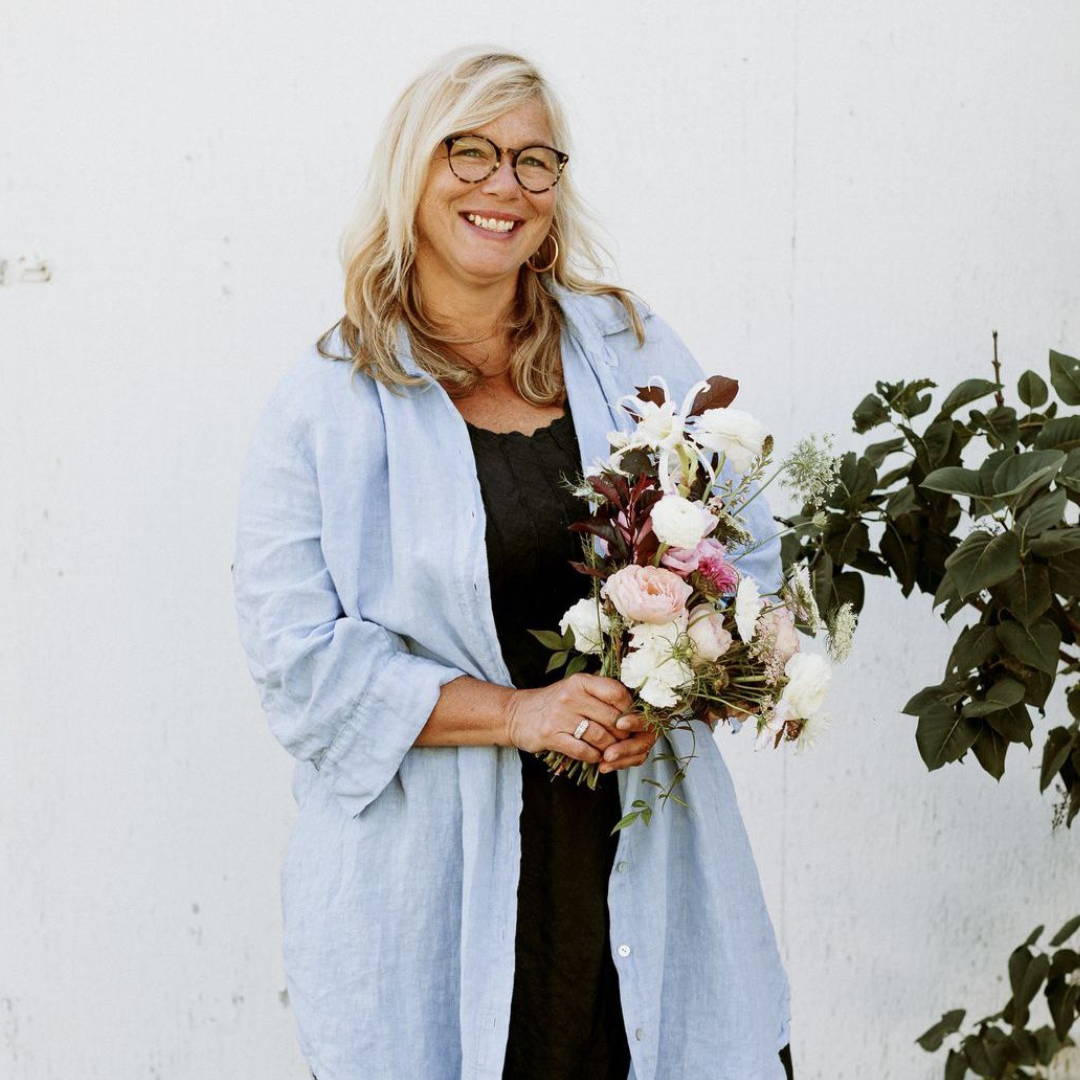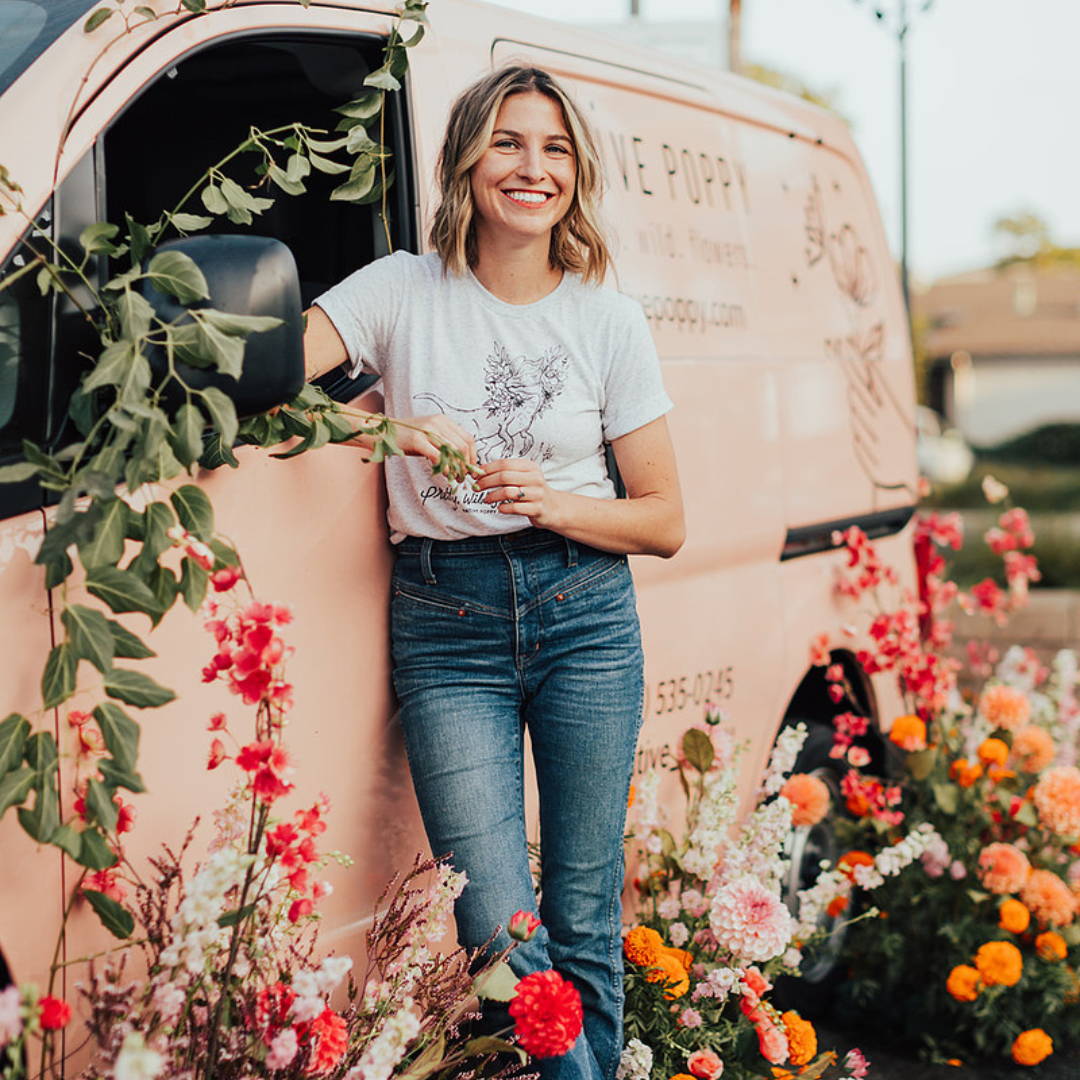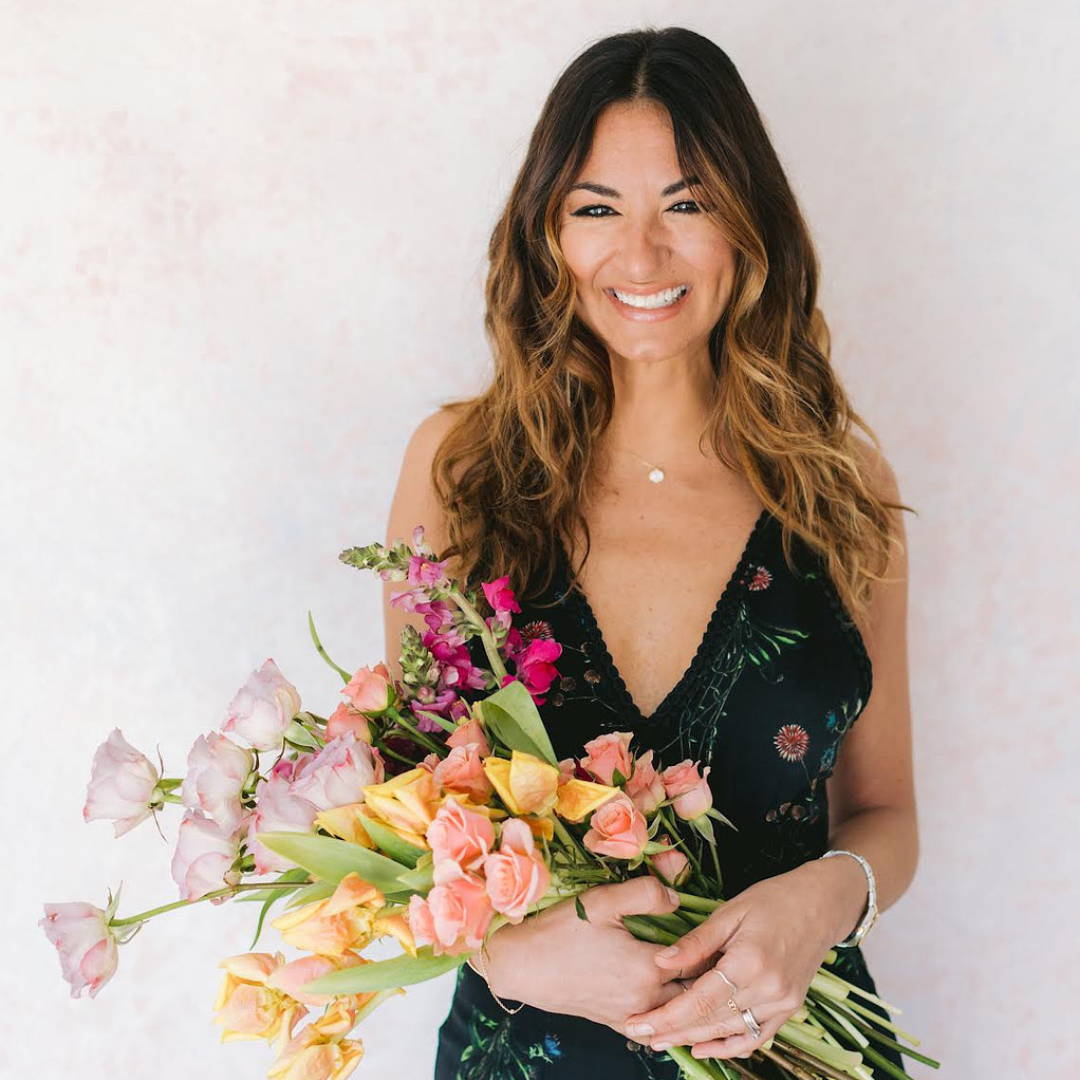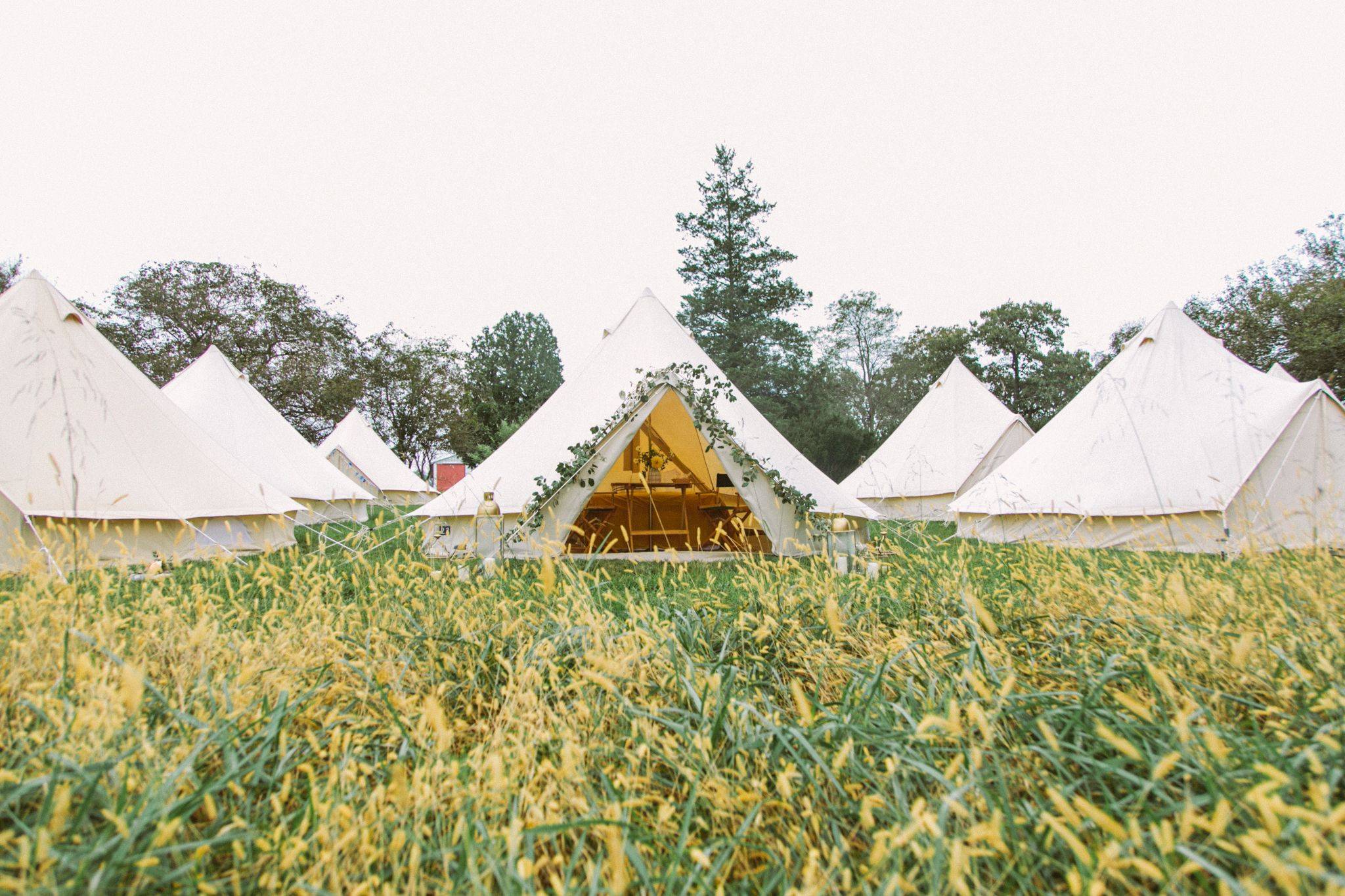 I thoroughly enjoyed Flowerstock 2021 and found that the day flew by! Every speaker was excellent, and the information they shared was very useful. The designers aren't just talented in floral design, they're also great instructors. I learned from Flowerstock and highly recommend it.
I thoroughly enjoyed the entire lineup! You did a great job creating variety and finding an incredible group of educators who clearly are passionate about sharing their knowledge. I feel completely inspired, and like I didn't pay enough for the education I received. I will definitely be signing up for the next one!
- Carrie Leonard Posh Bouquet Owner/Principal designer
Flowerstock 2021 was my first time attending and truly enjoyed the live presentations and will watch the pre-recorded sessions within the next few days. Can't wait for staff to enjoy all sessions throughout the year. Looking forward to Flowerstock 2022!
- Flowerstock 2021 Attendee