Hope Flower Farm is a lovely farm in Waterford Virginia with acres of flower gardens, barns and fresh country air. Hope is available to rent for weddings, corporate events, workshops, retreats & social gatherings!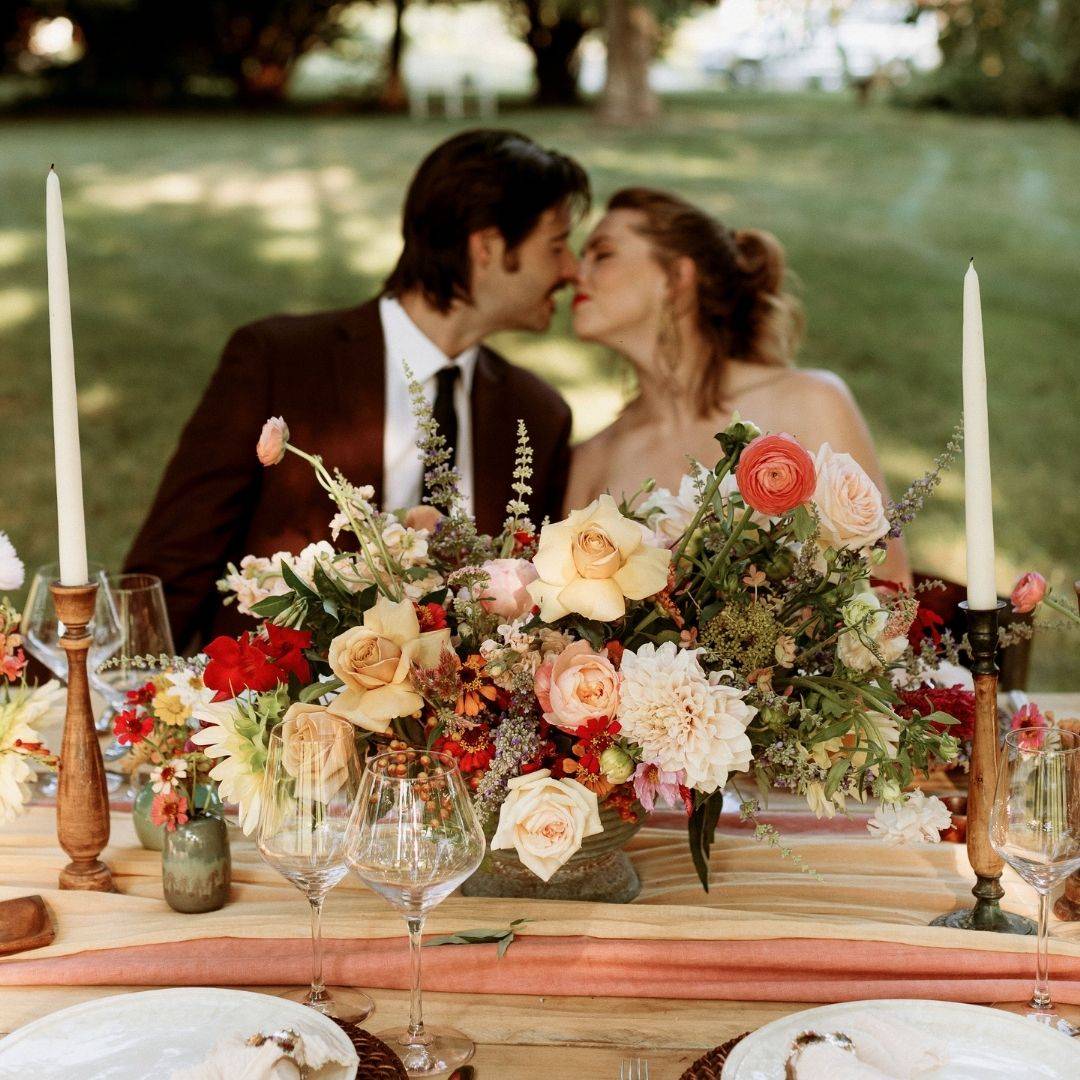 Whether you are looking for a wedding and reception experience or a special place for an intimate wedding, Hope Flower Farm is a beautiful outdoor and indoor venue that will engage you and your guests in a floral inspired wedding day!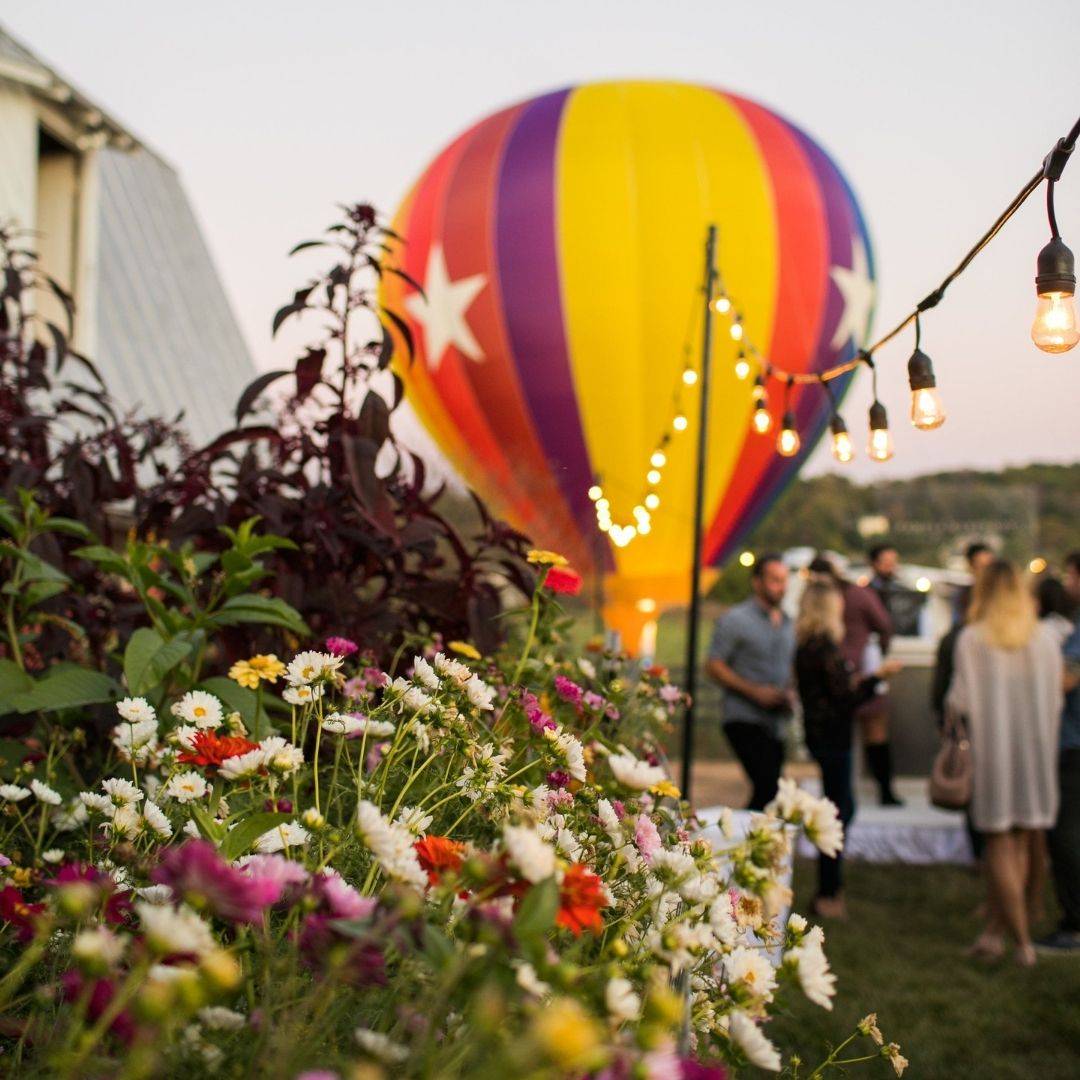 When planning your next offsite corporate meeting, team building activity or social event, we invite you to explore the gardens of Hope Flower Farm and versatile barns. Our rustic venue and personalized approach are the perfect combination to enable you to create that memorable event for your company or organization.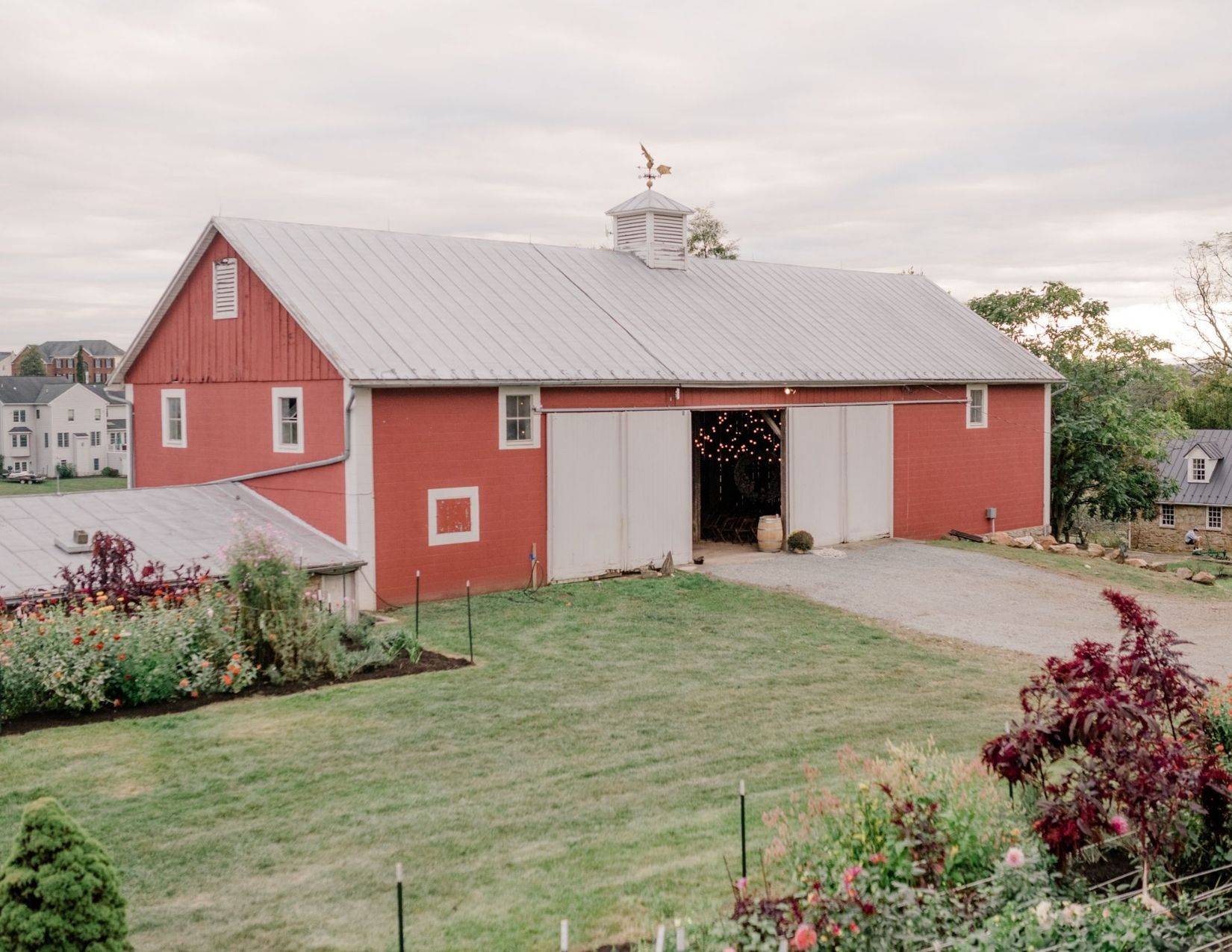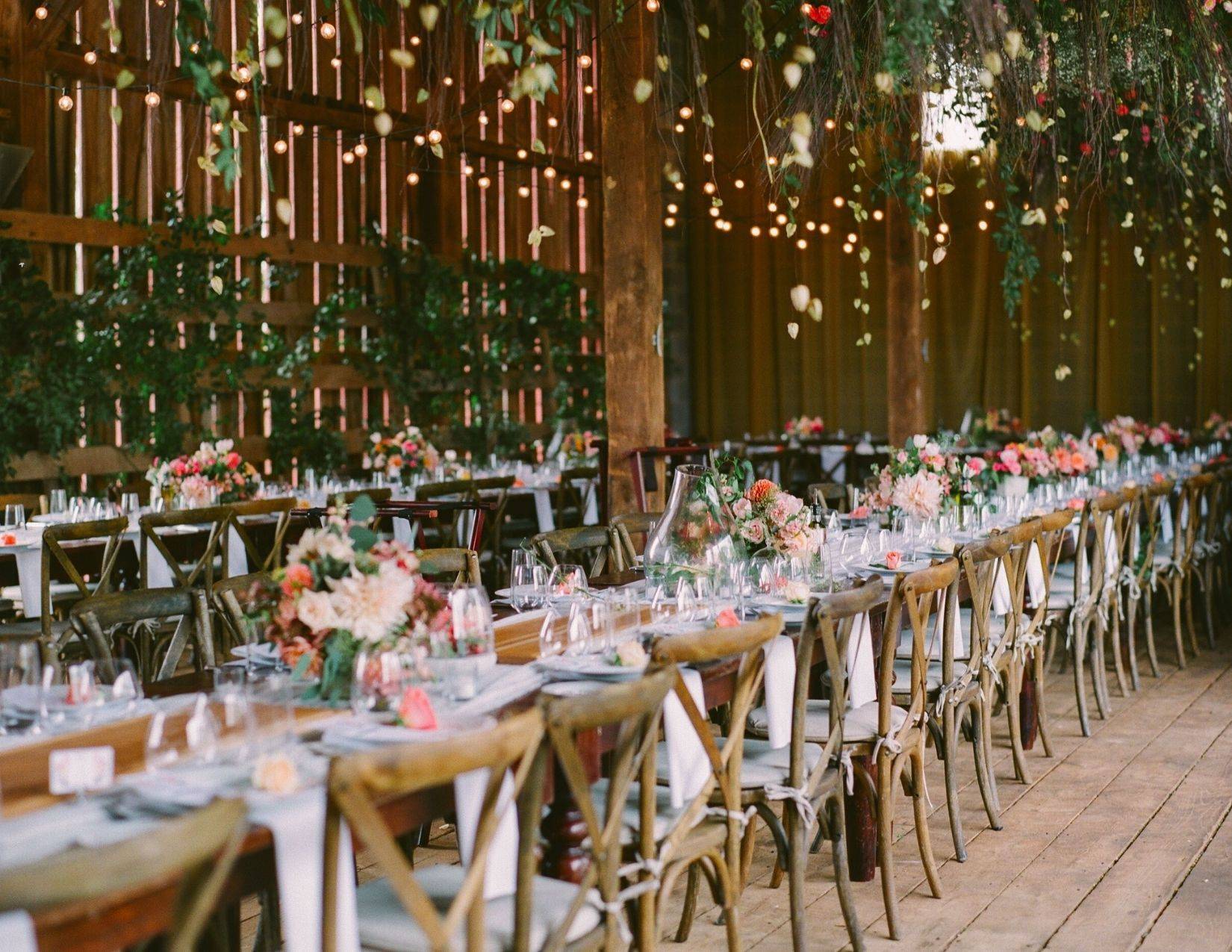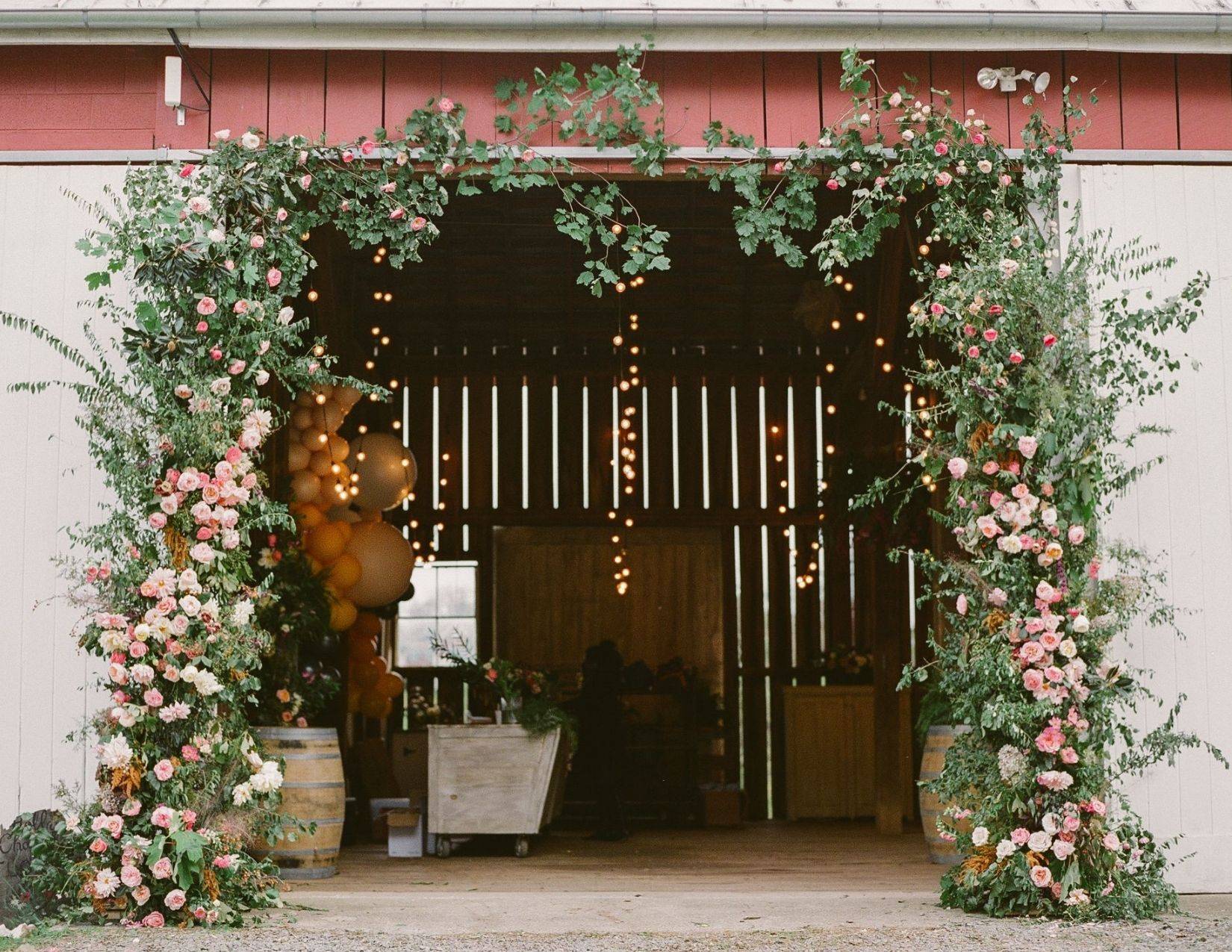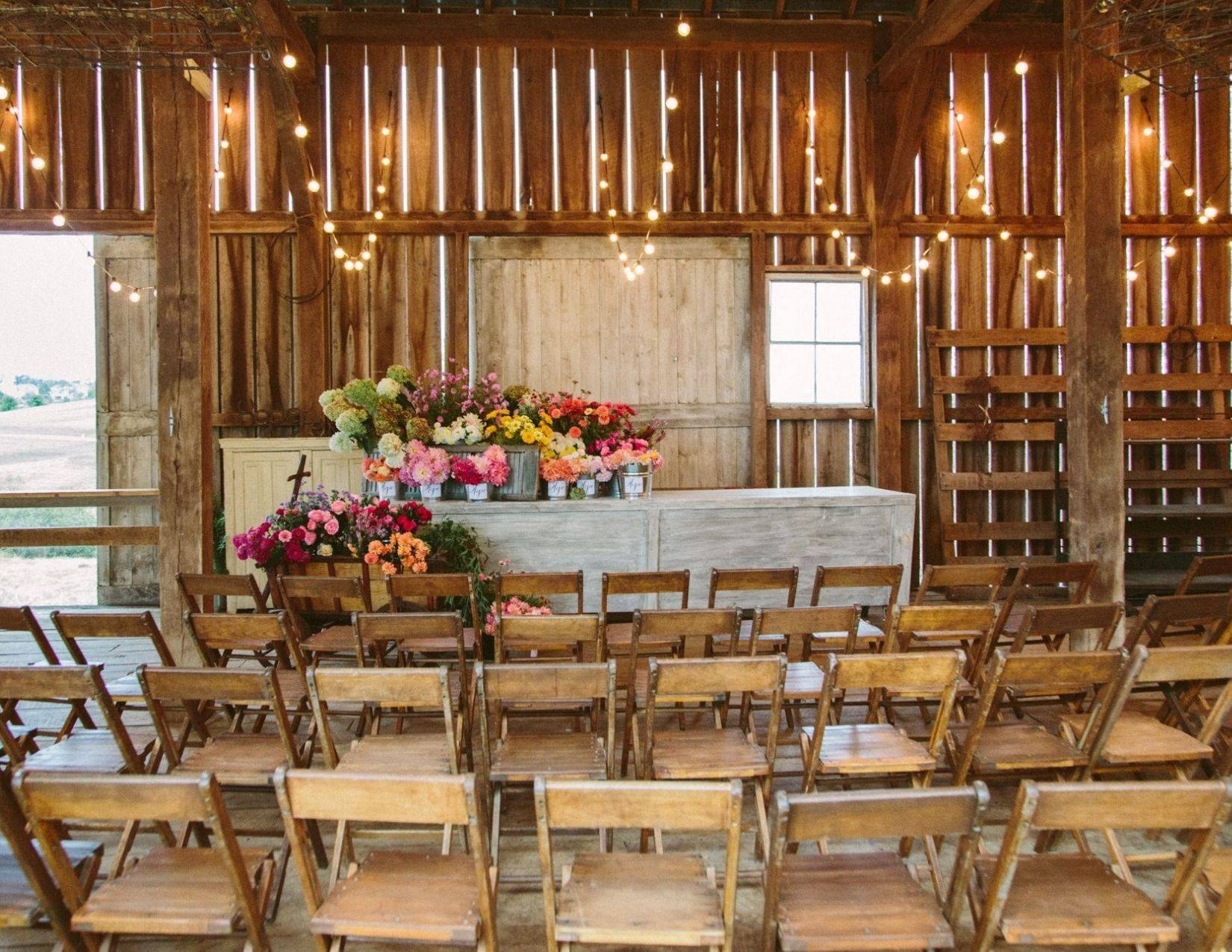 The largest space on our property, the Bank Barn is ideal for weddings, rehearsal dinners, corporate retreats, or educating.
Comfortably seats up to 100 guests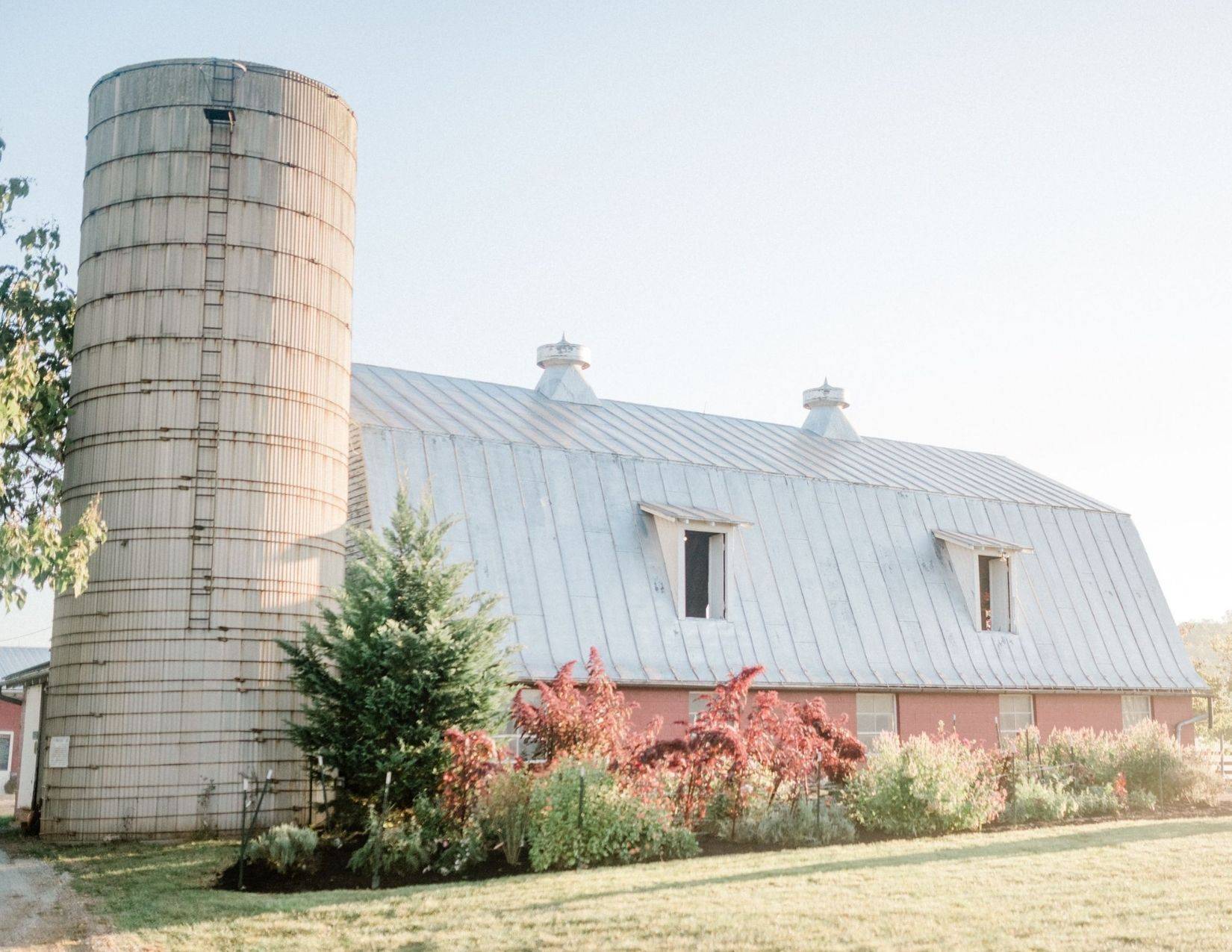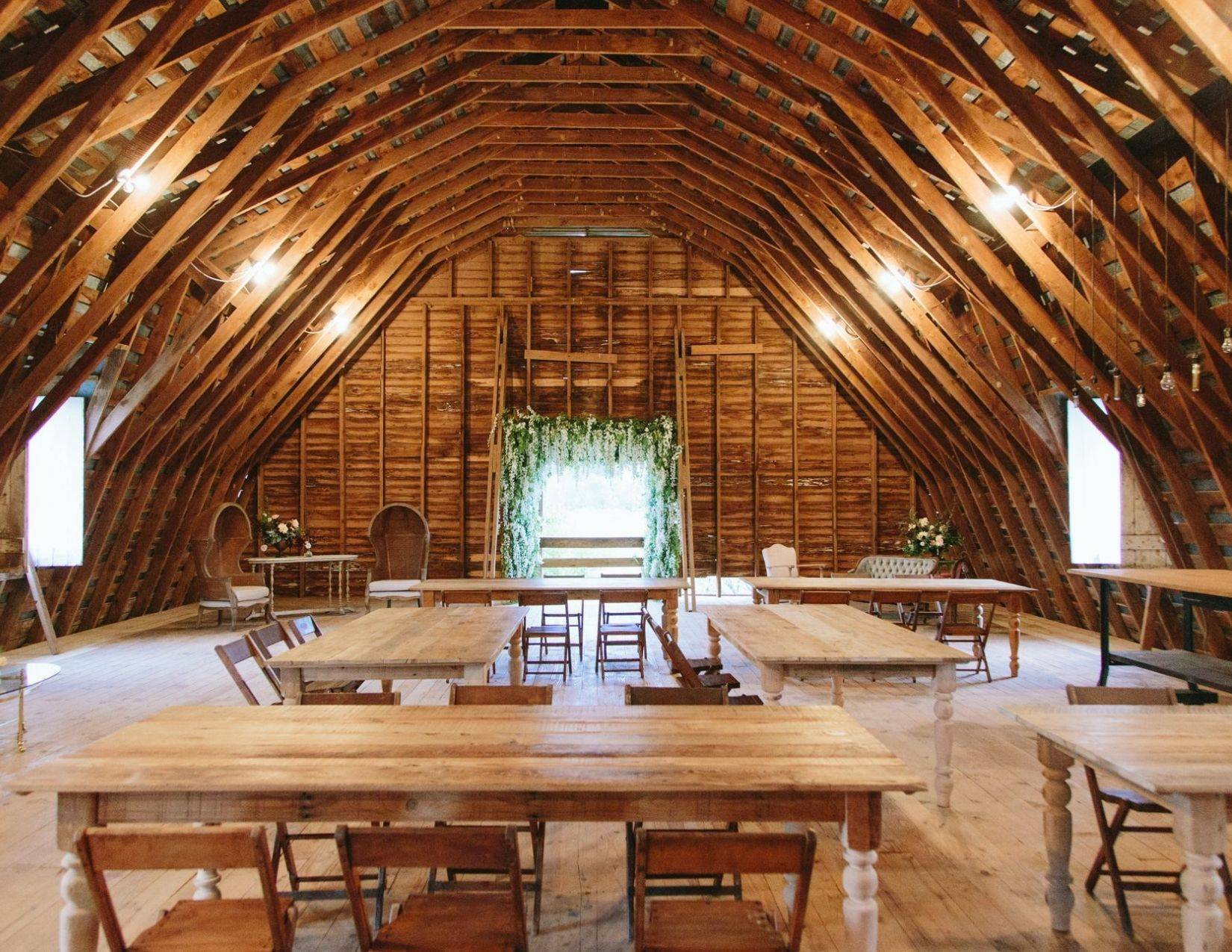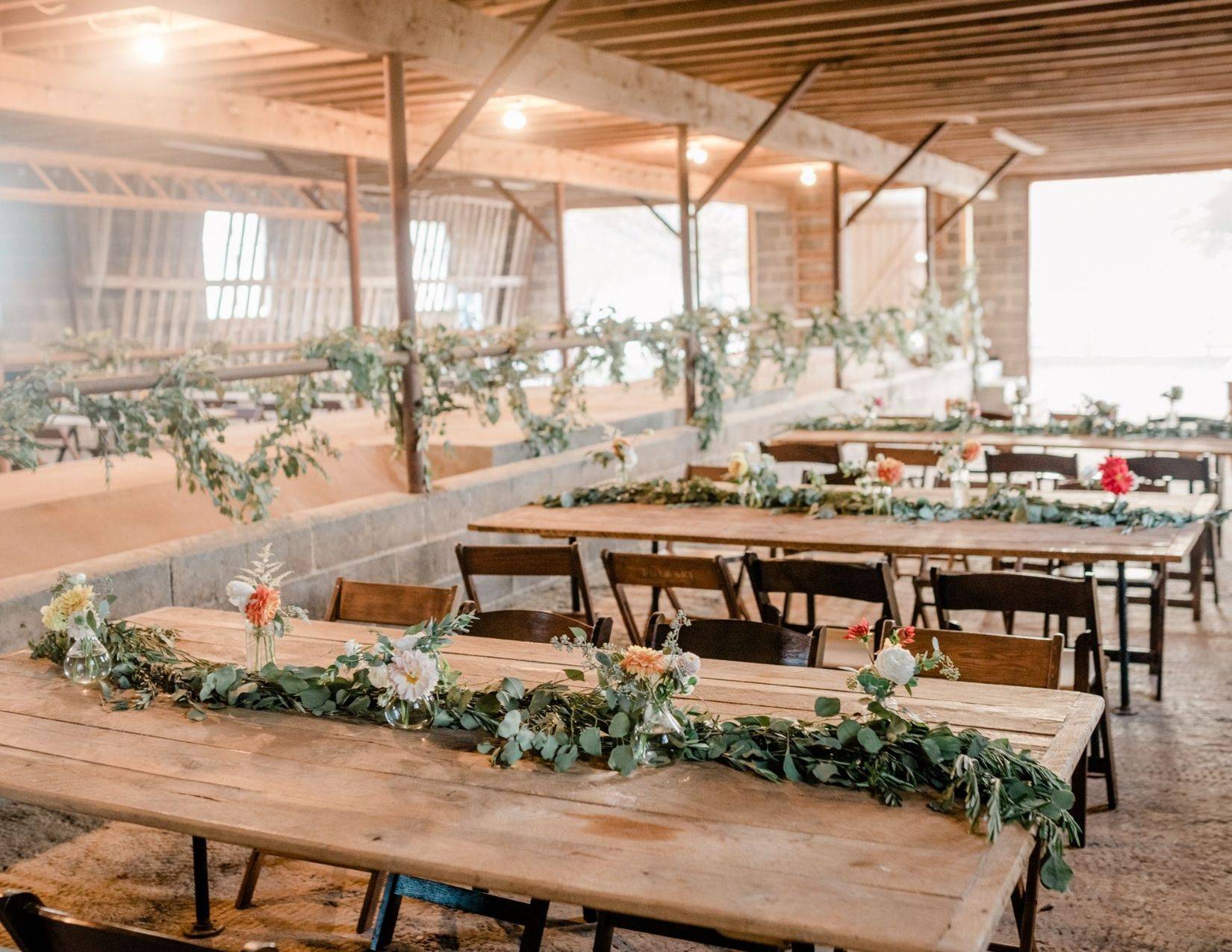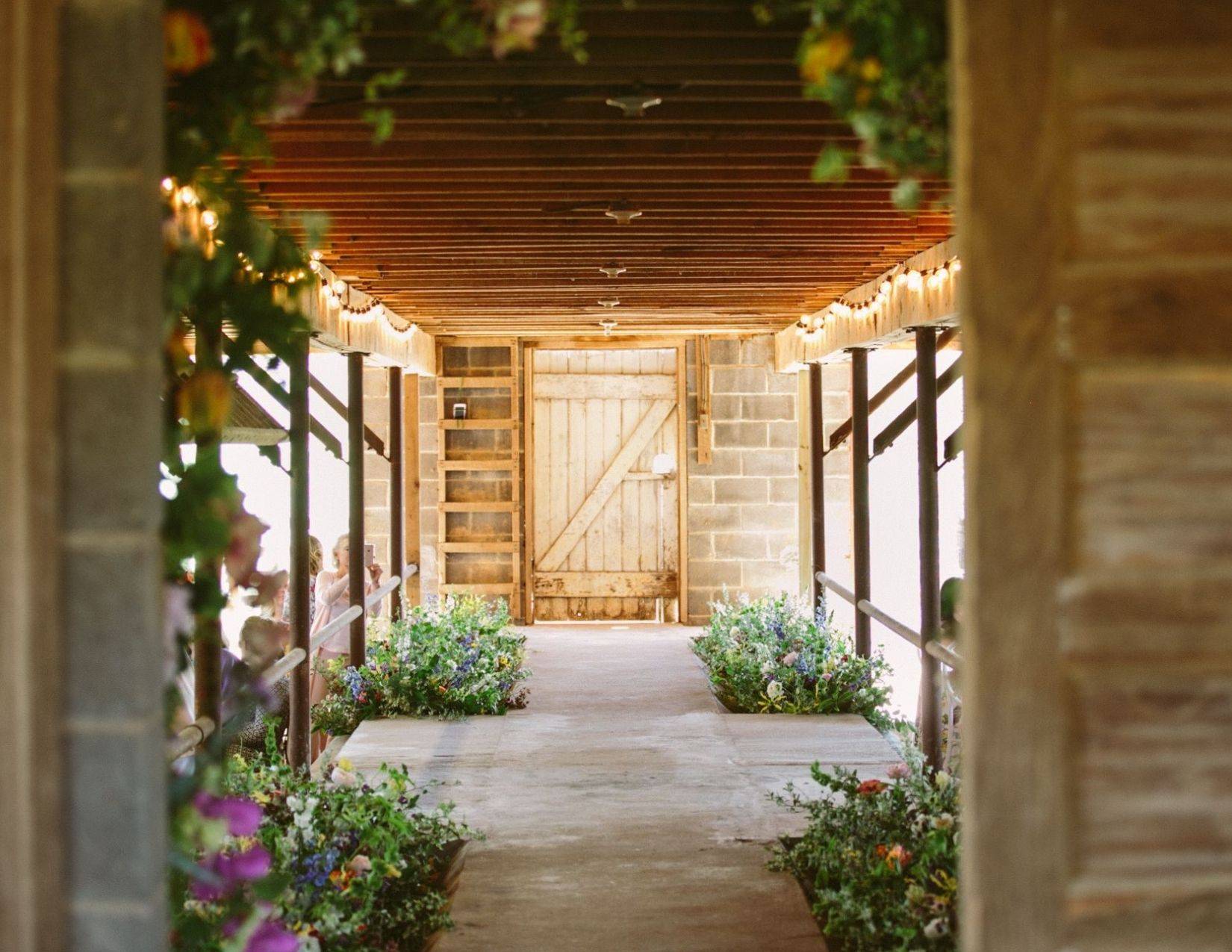 Home to the original structures for feeding dairy cows and a lofted hay loft, this barn is the most distinctive space on the property, ideal for one-of-a-kind cocktail hours and dinner parties.
Comfortably seats up to 100 guests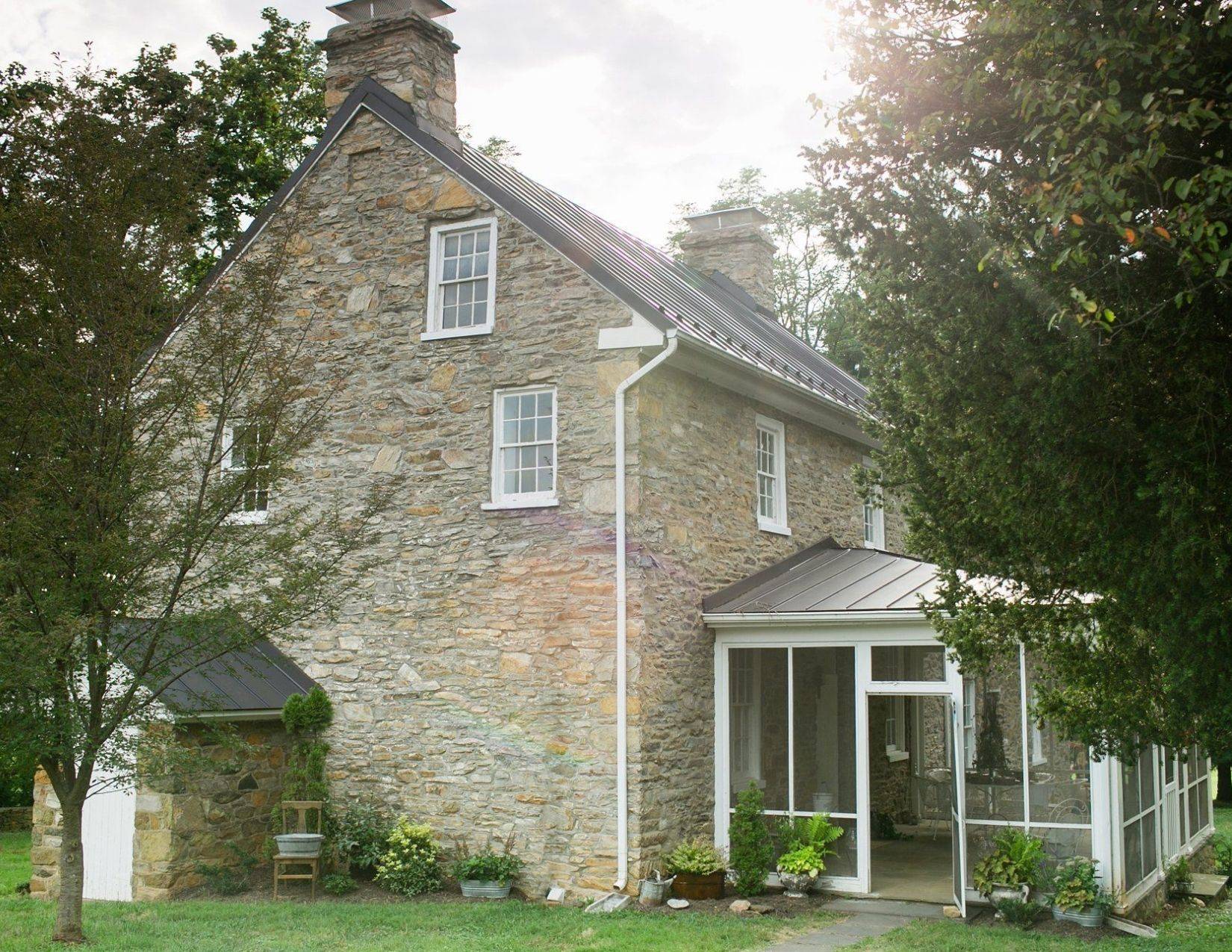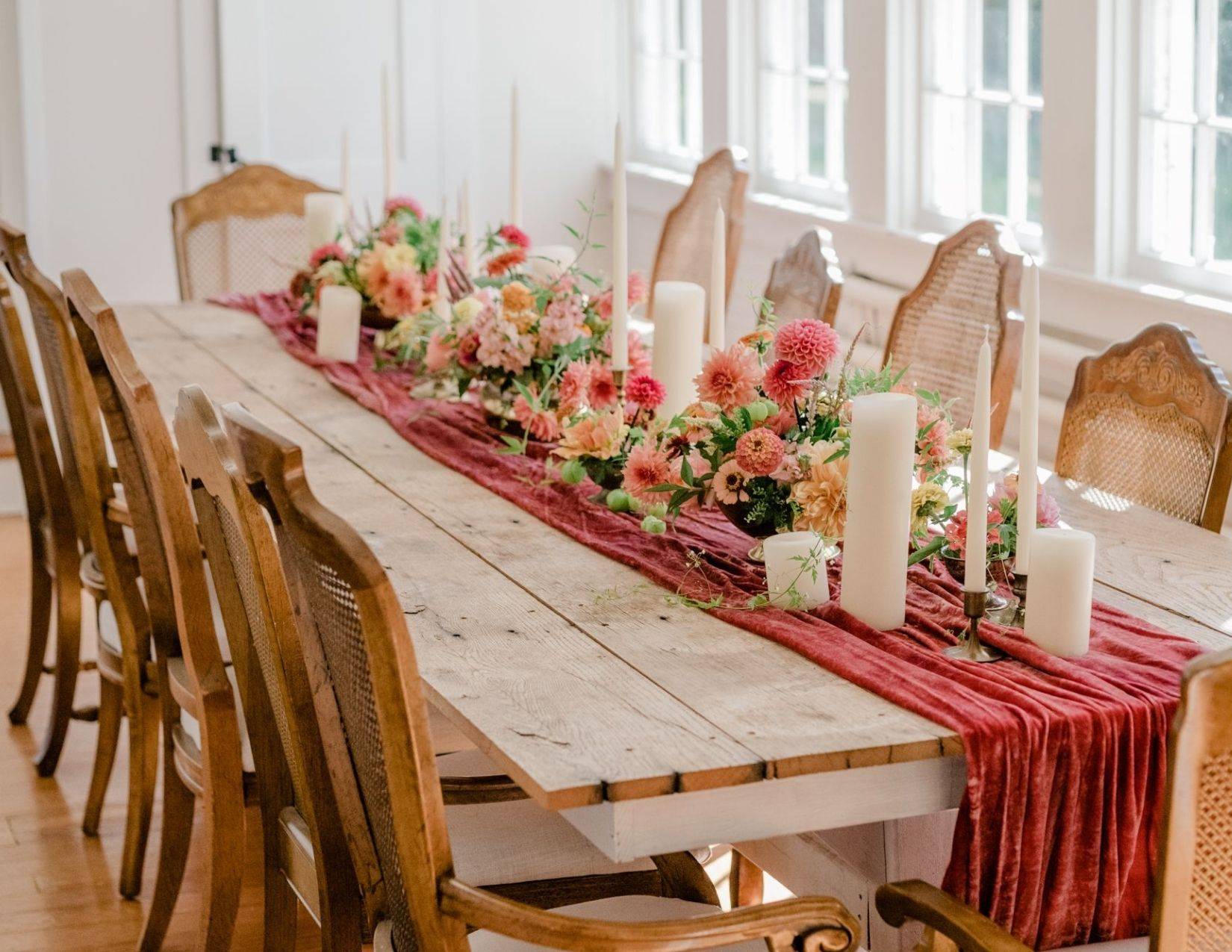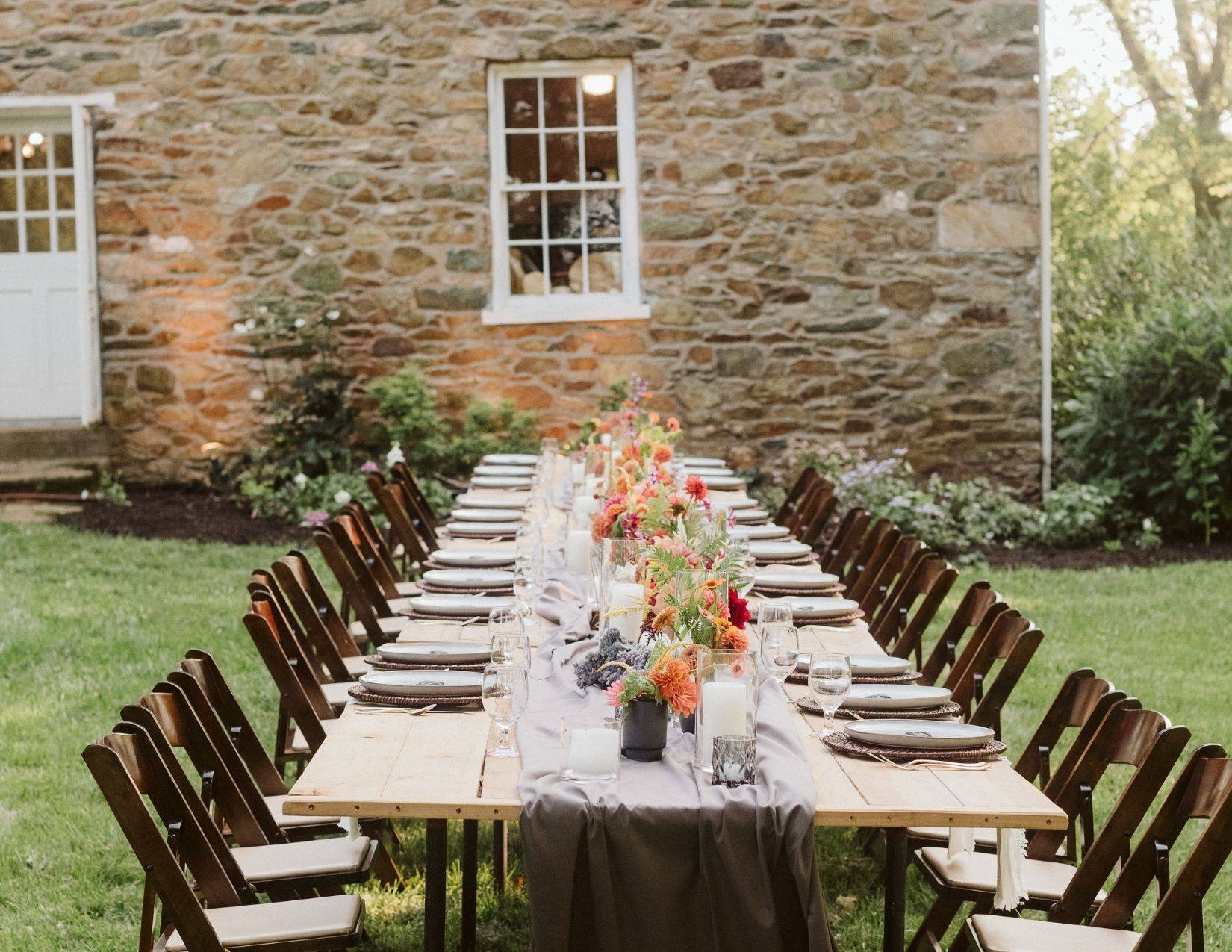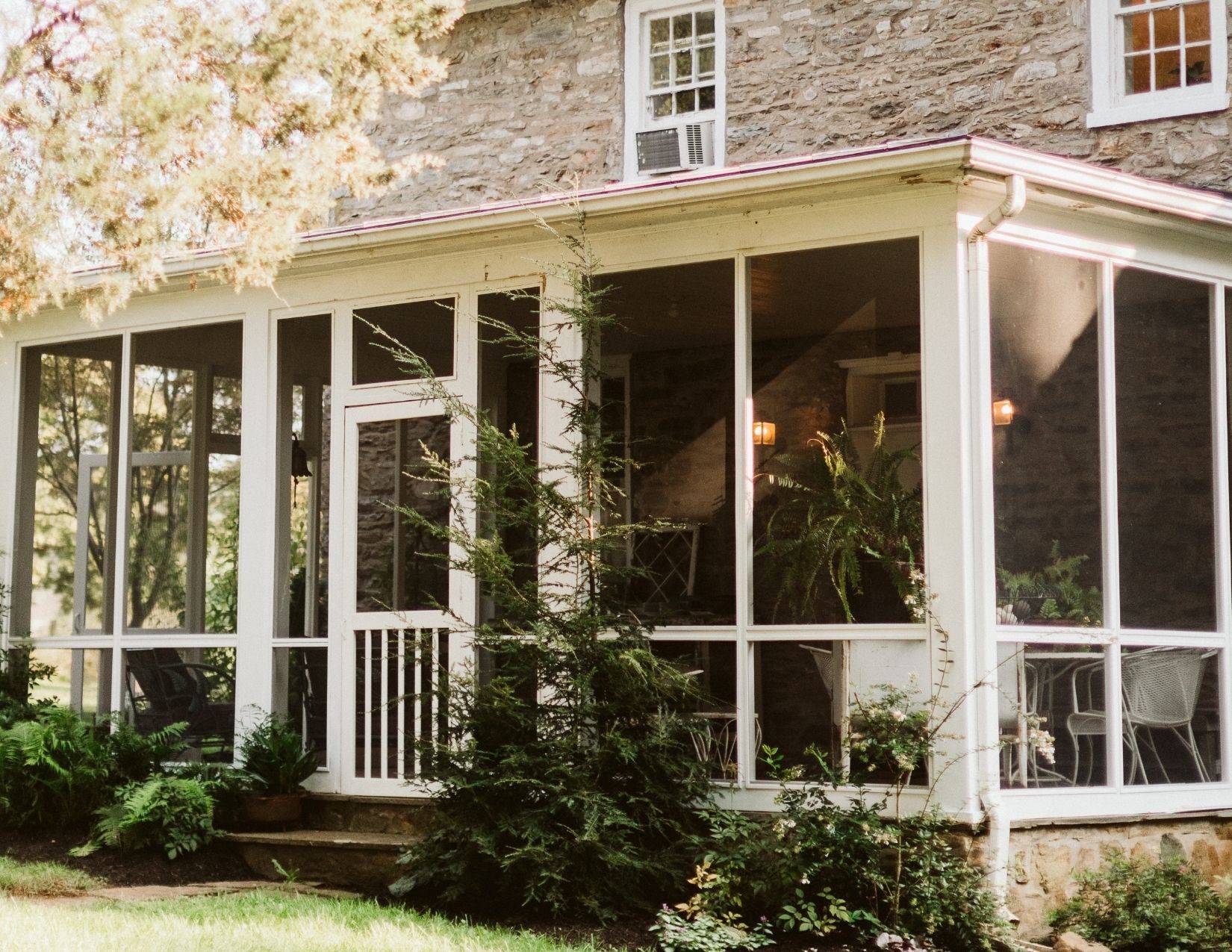 Relax within the intimate, weather-controlled setting of Hope's Manor House, built in 1850.
Comfortably seats up to 12 guests | Up to 25 guests could mingle for cocktails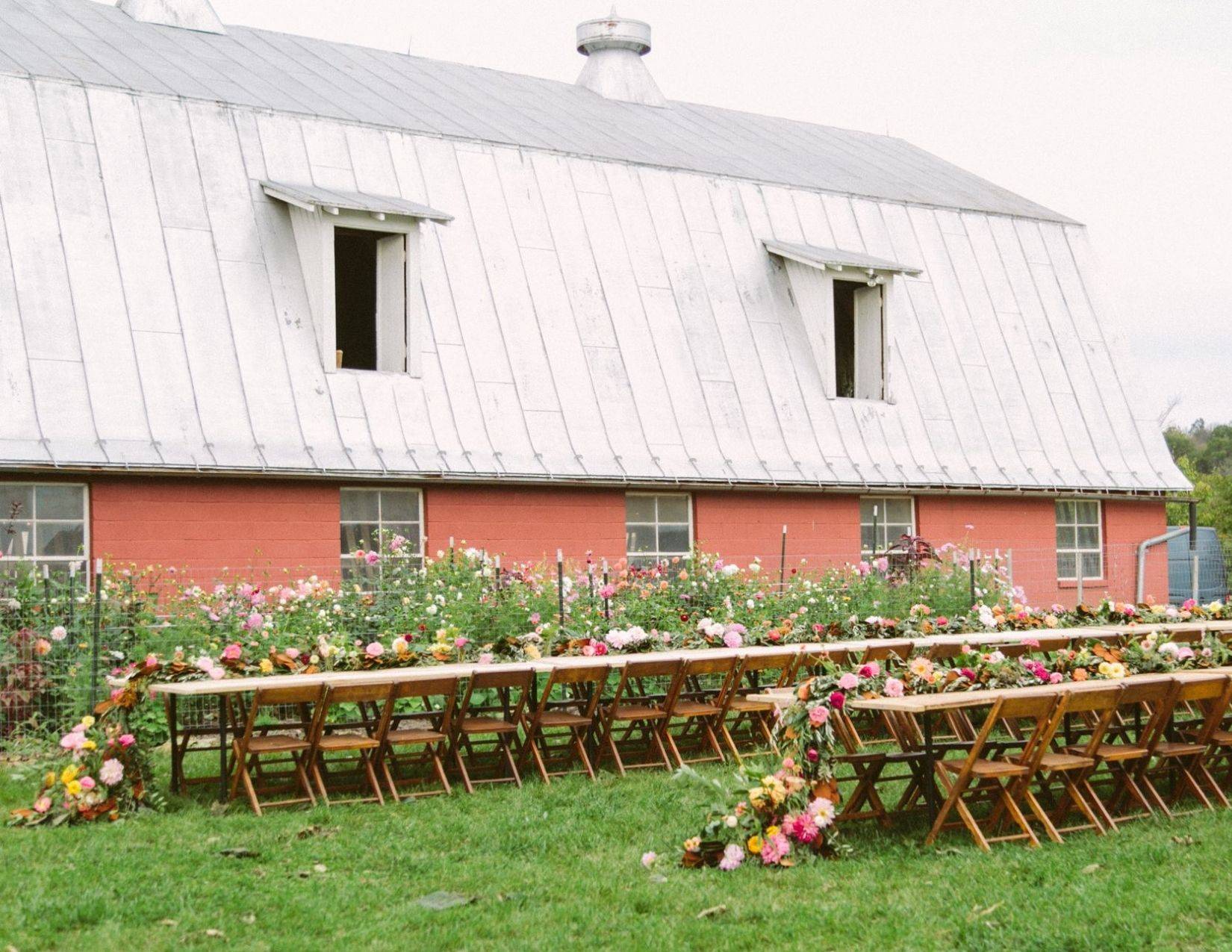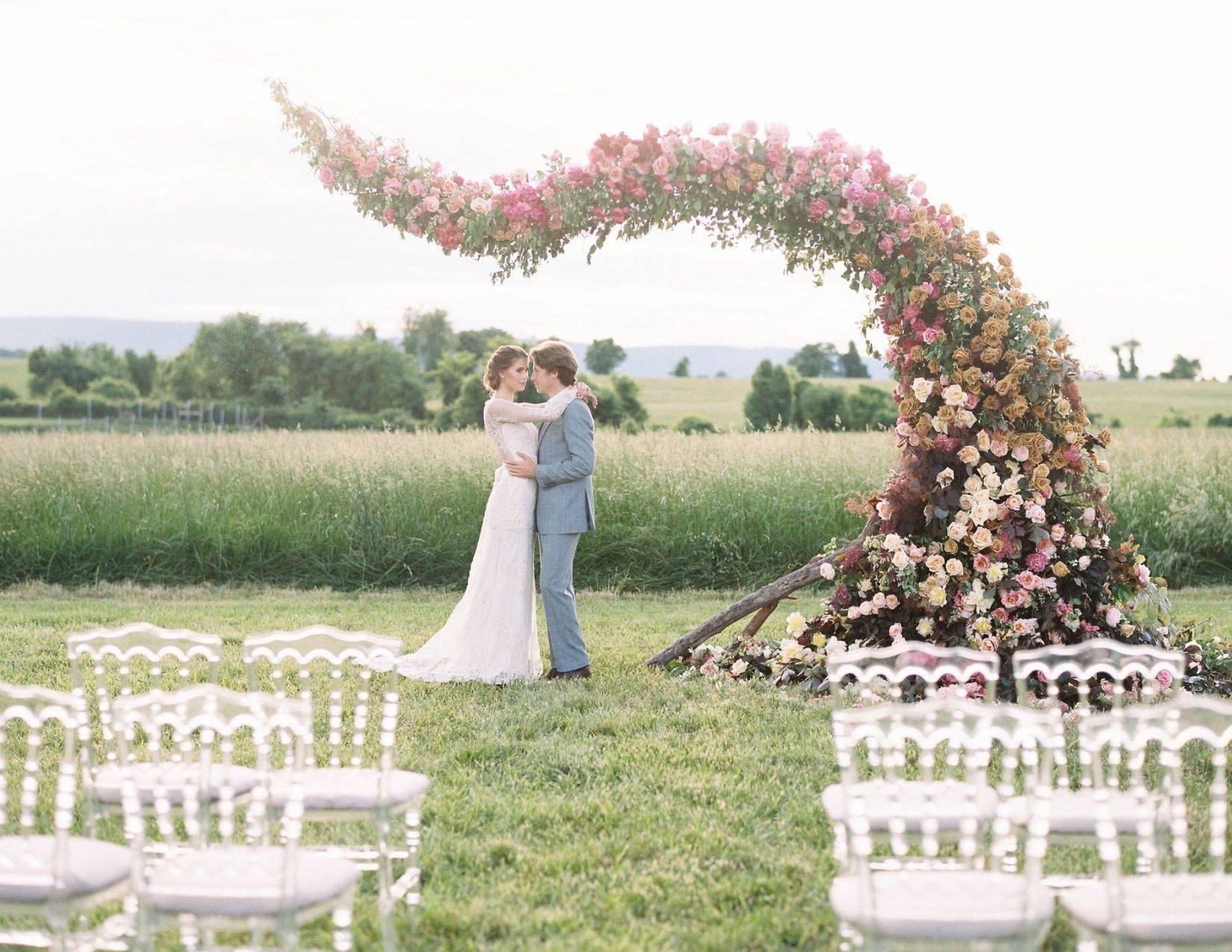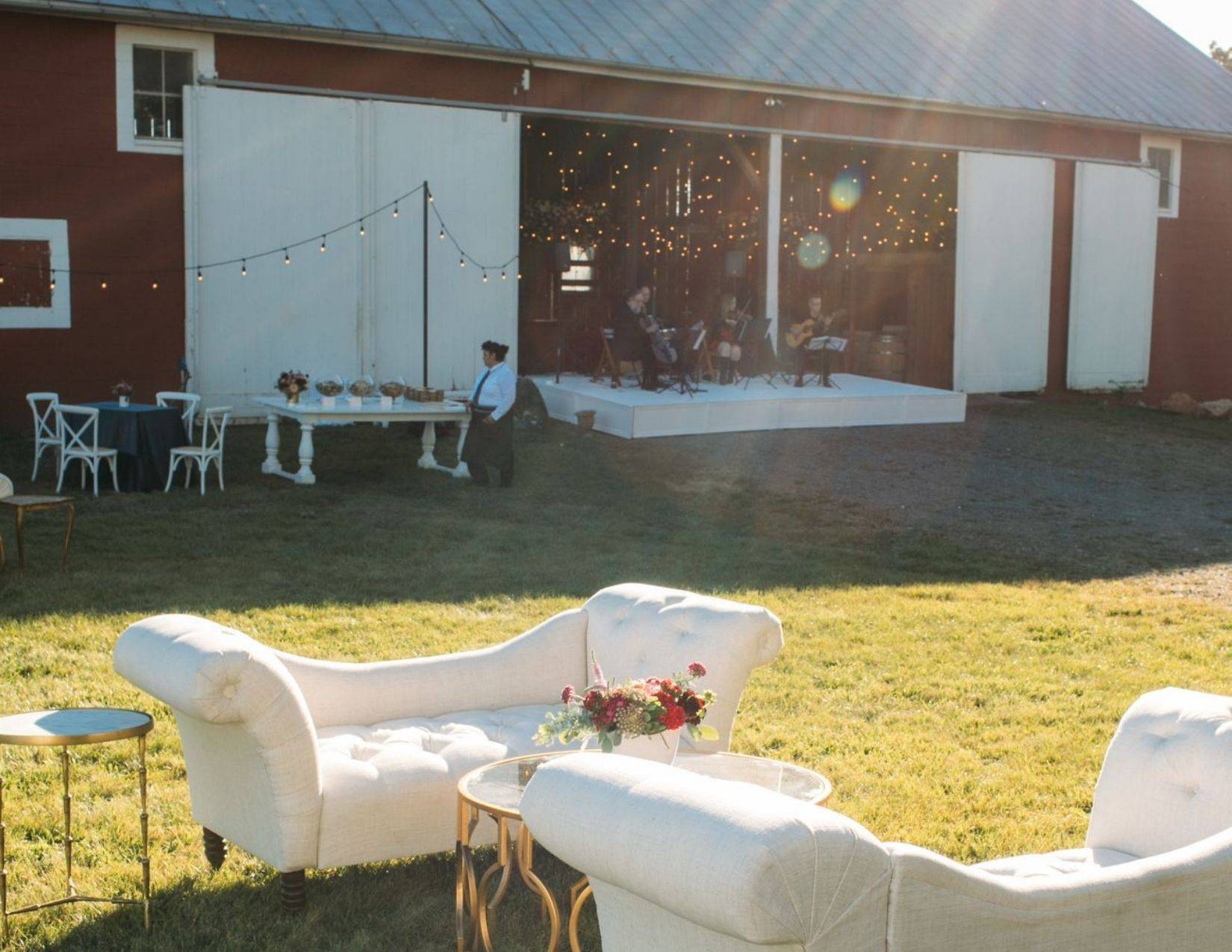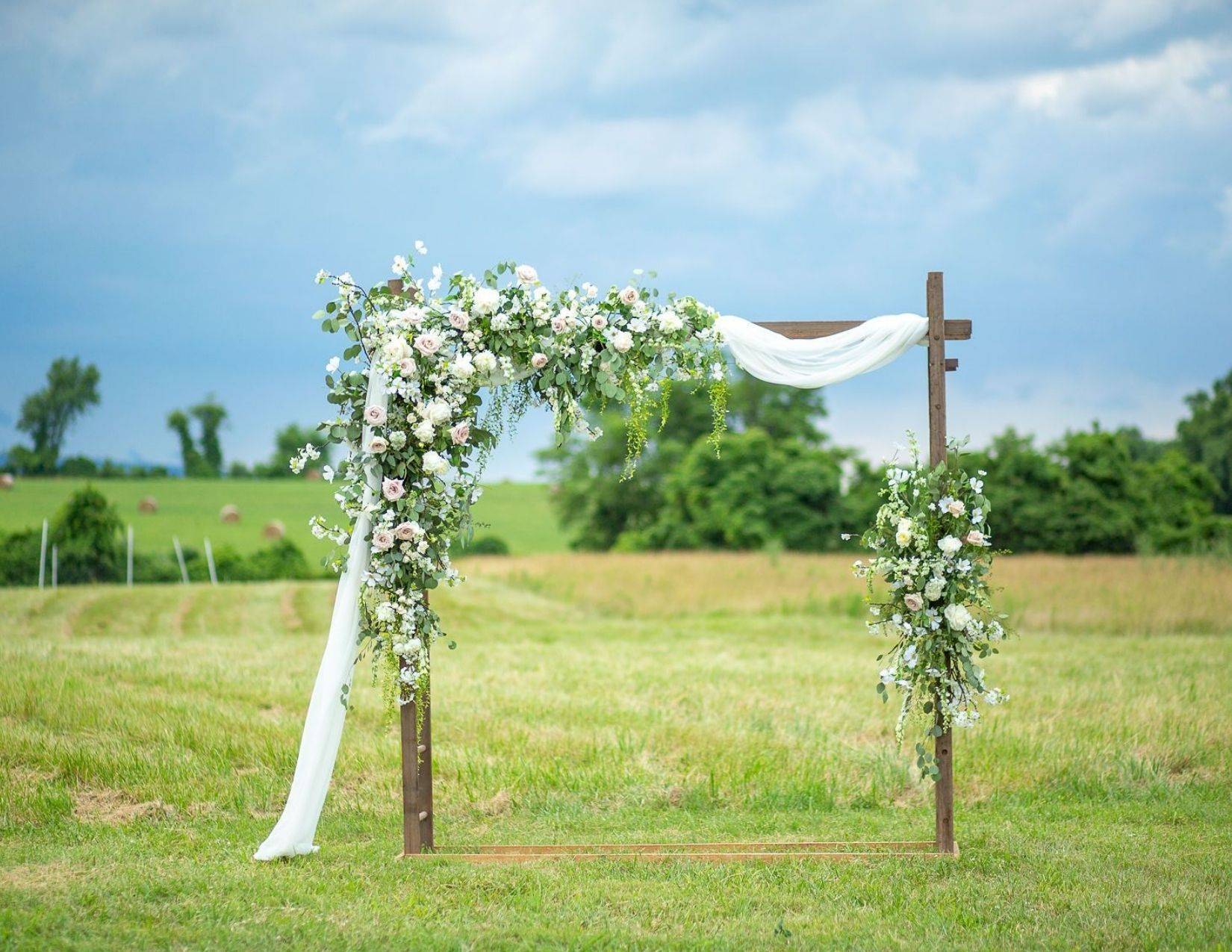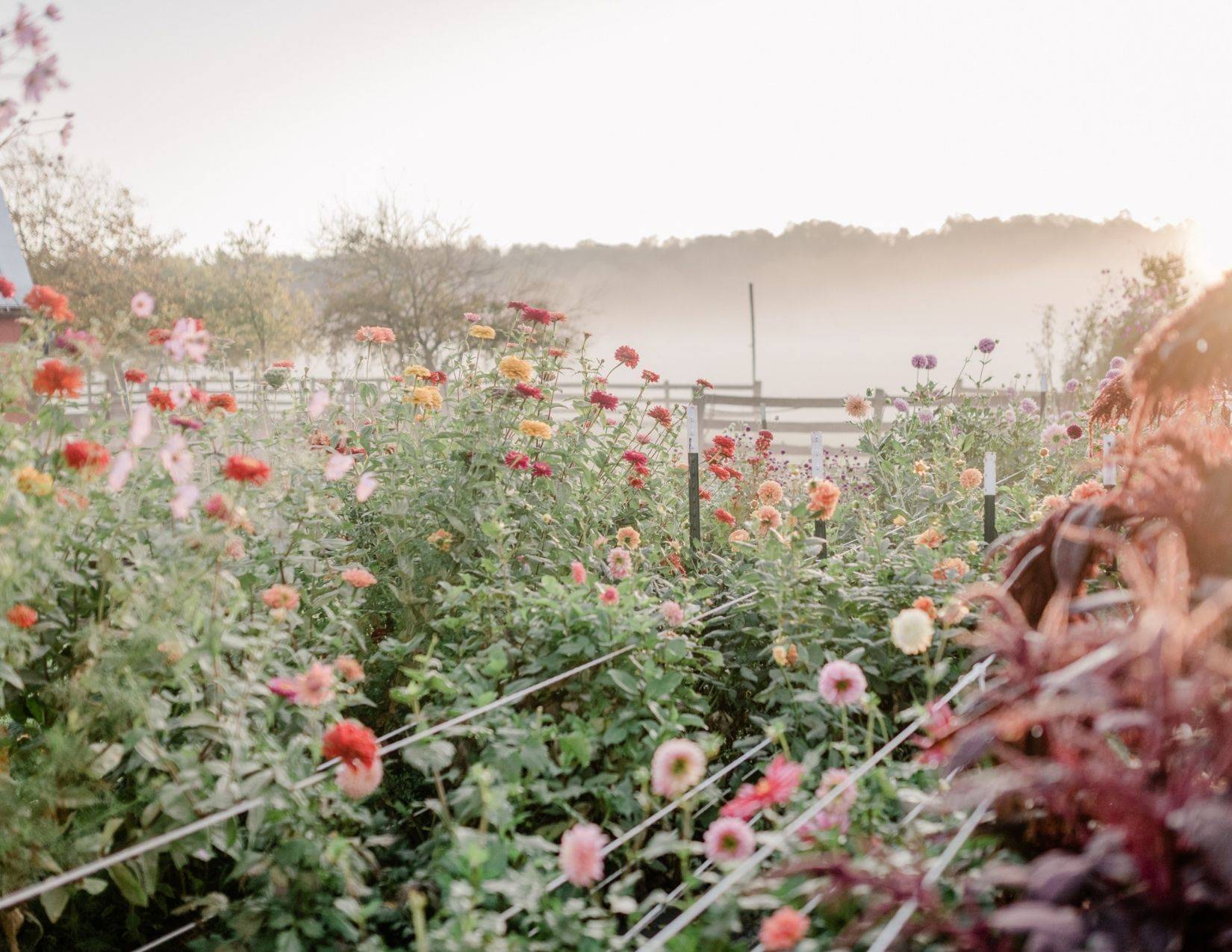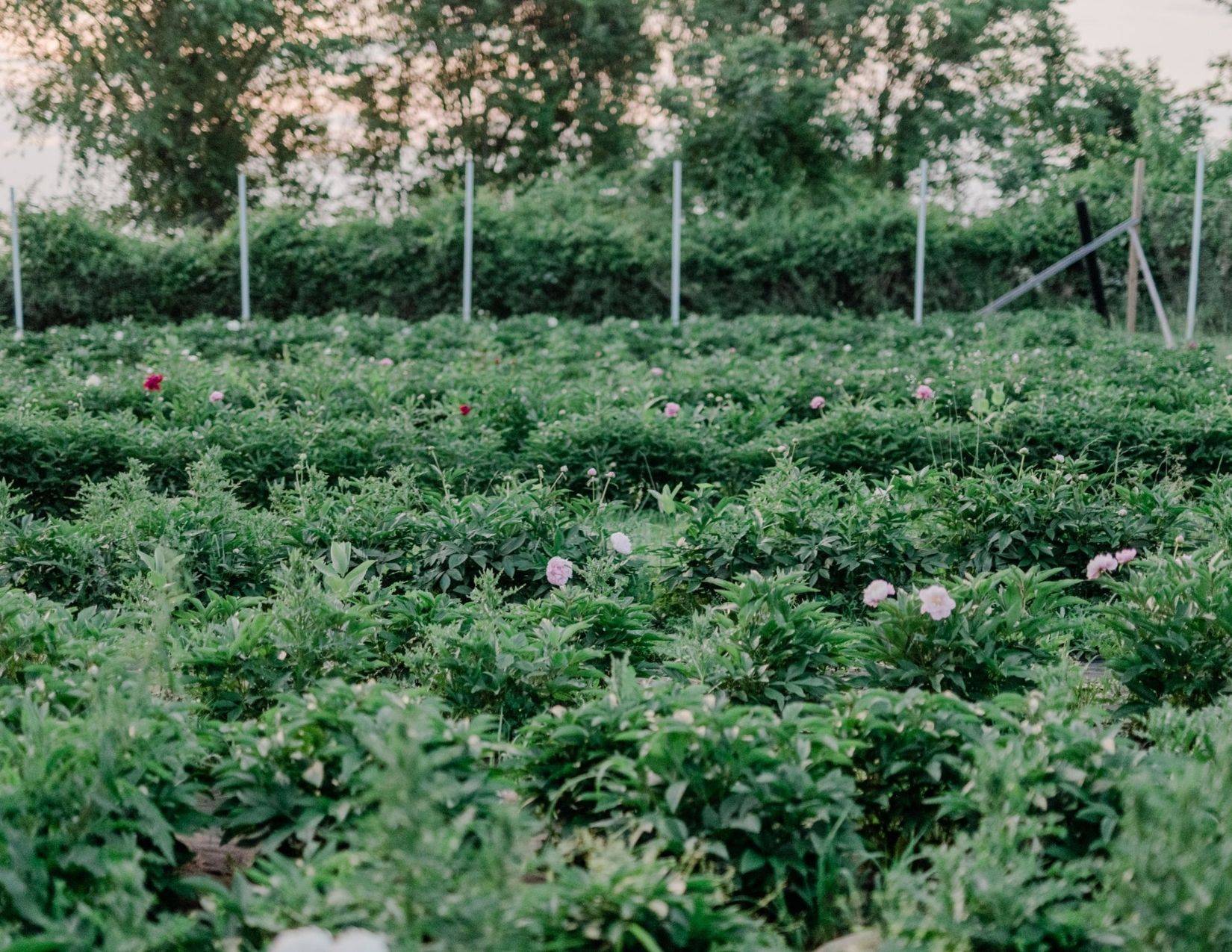 Our beautiful gardens and outdoor spaces are perfect for exploring, wedding ceremonies and outdoor events.