Bringing fresh flowers to as
WINERY OPENS AT NOON ON
WEEKDAYS
& 11AM ON WEEKENDS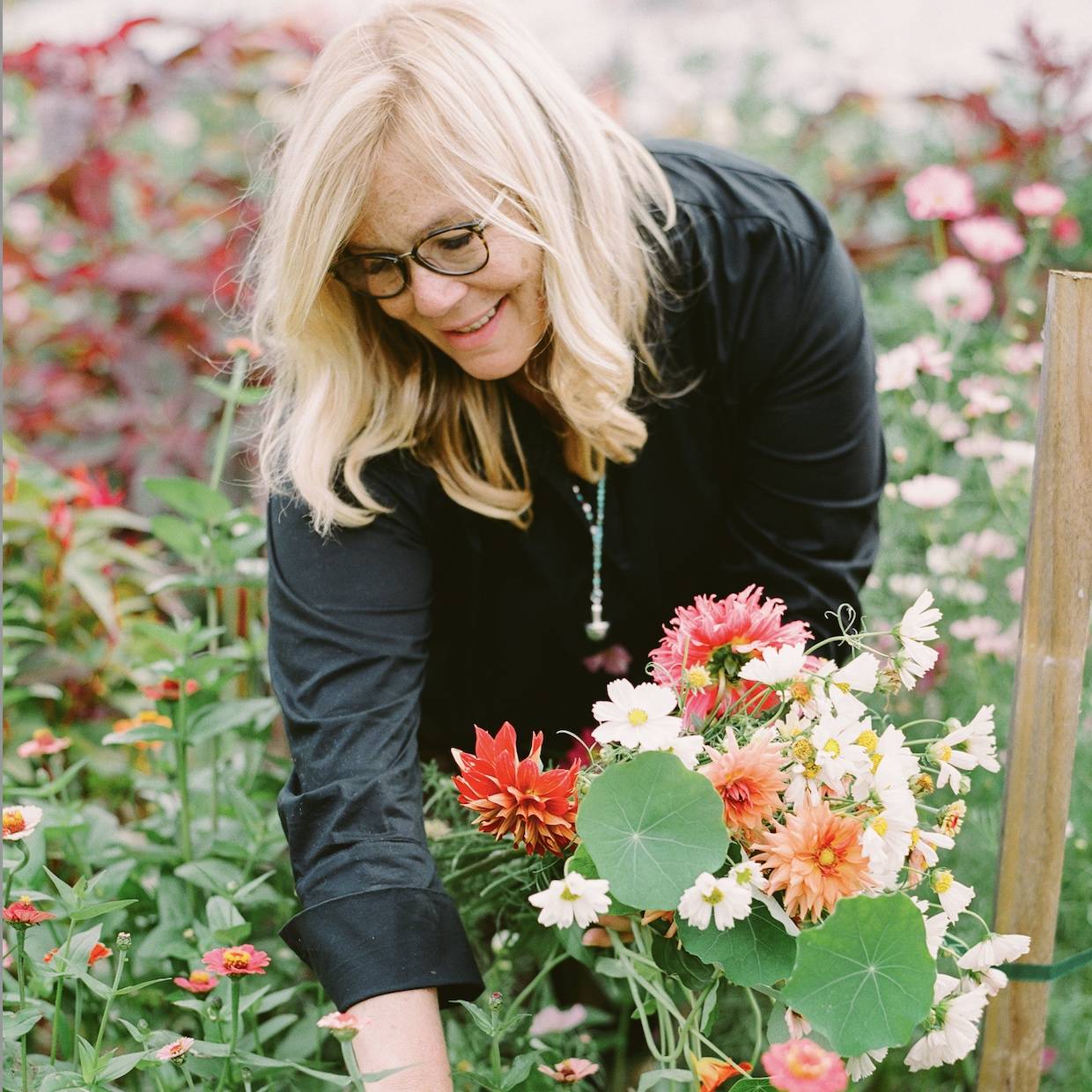 We believe having fresh flowers is good for your heart, home, and soul.
At Hope Flower Farm and Winery, we are passionate about bringing the beauty of flowers to our community. Our mission is simple yet powerful: to educate and entertain while spreading awareness of the countless benefits of incorporating flowers into our daily lives.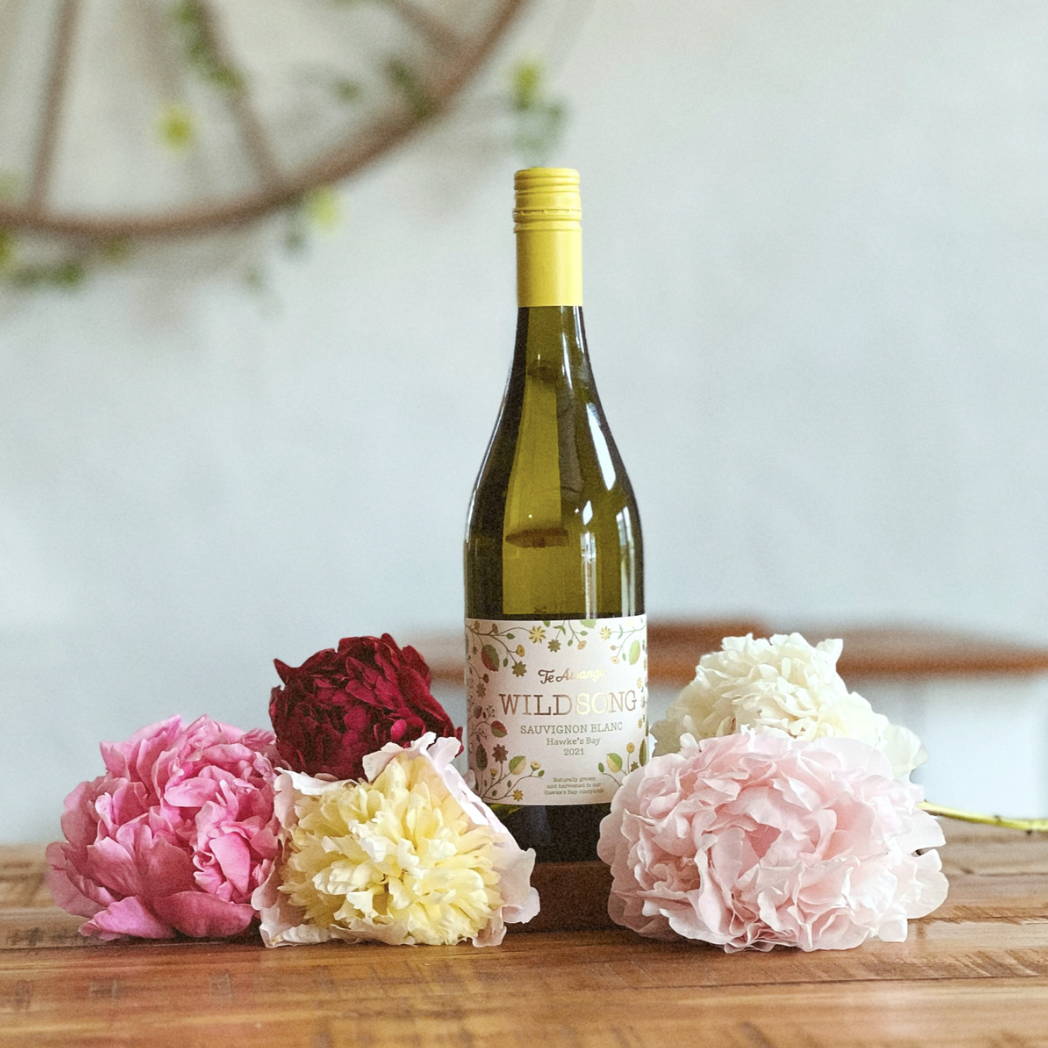 Come visit us in the tasting room! Our friendly staff will help you select from our seasonal menu of wines from around the world. You can enjoy by the glass or bottle, preferably on the patio or the lawn on a warm and sunny day.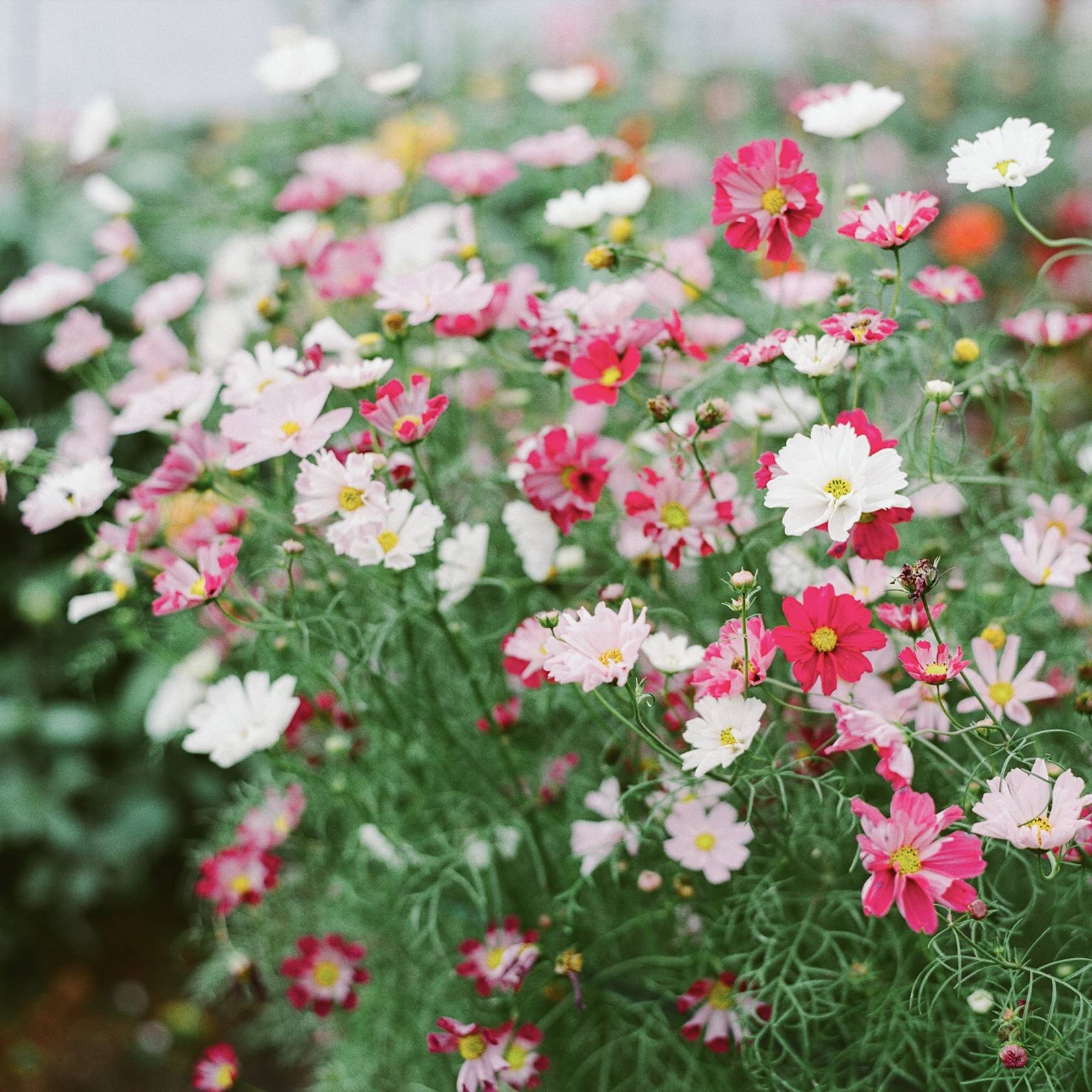 At Hope Flower Farm our biggest mission is to bring flowers to the people. We believe that fresh farm flowers are good for the soul and during growing season you'll find flowers for purchase by the stem, bouquet or available to cut your own from the field.
Come learn floral design from our Founder and Flower Mamma, Holly Heider Chapple. With 30 years in the industry, she is known for her garden-inspired designs, she has influenced trends in the profession by exposing designers and the public to unique and hearty blooms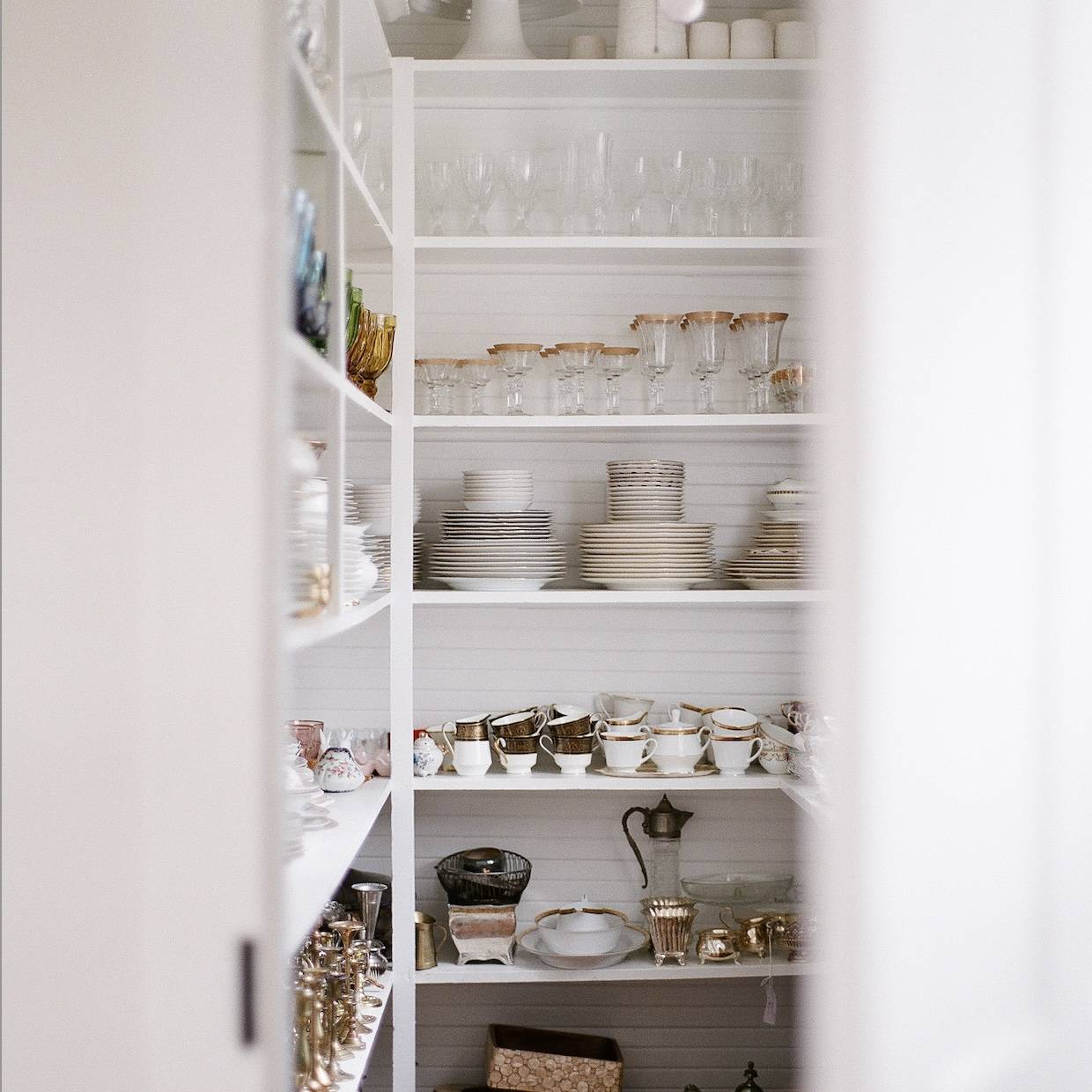 Don't leave the farm without popping into to treasure hunt in our Carriage House Gift Shop! Our team is adding new items and vendors all the time. You'll find jewelry, candles, pottery, art, vintage items, Holly's floral supples and more. You can shop online too!
"For me, the answer is always in the garden."
- Holly Heider Chapple, CEO, Founder and Flower Mamma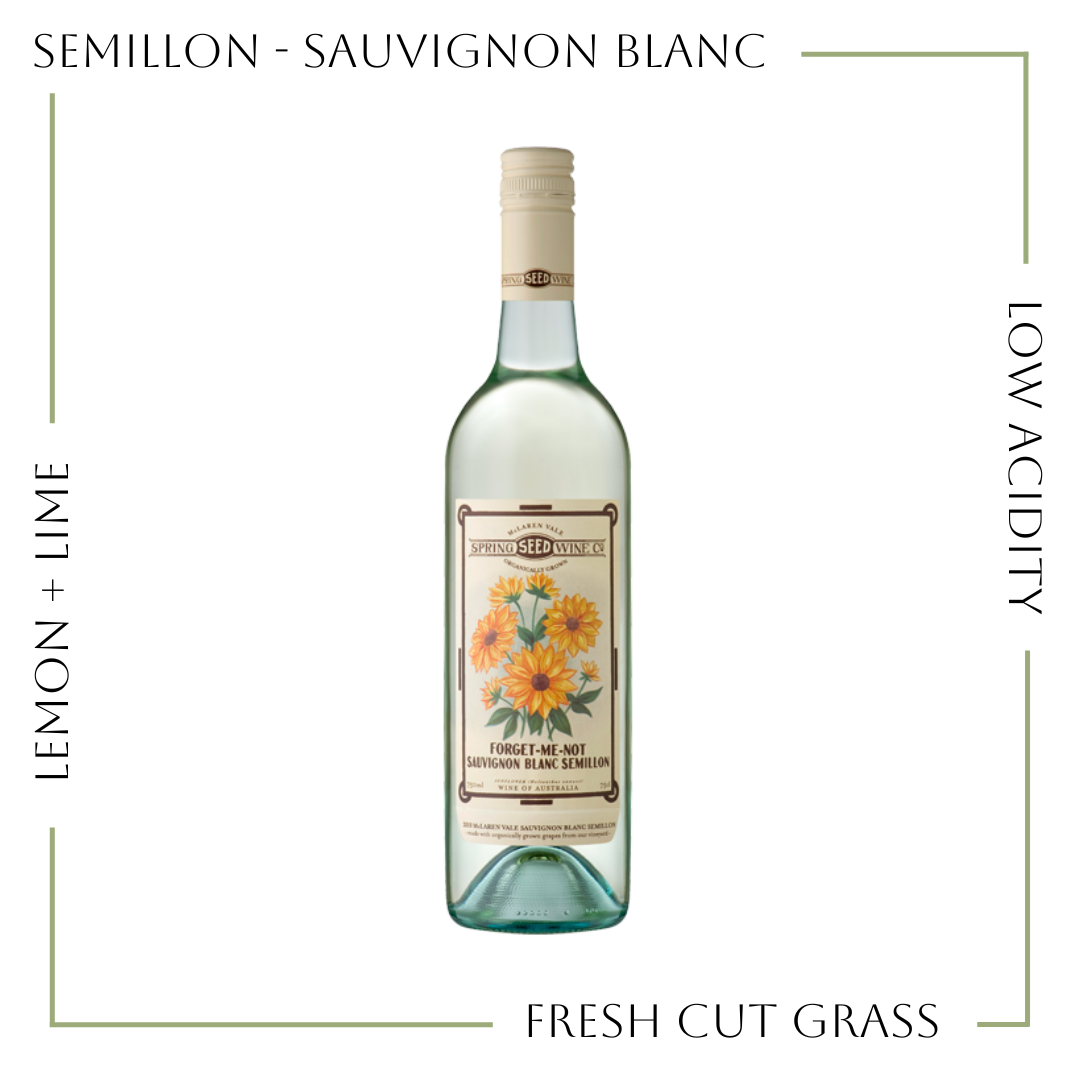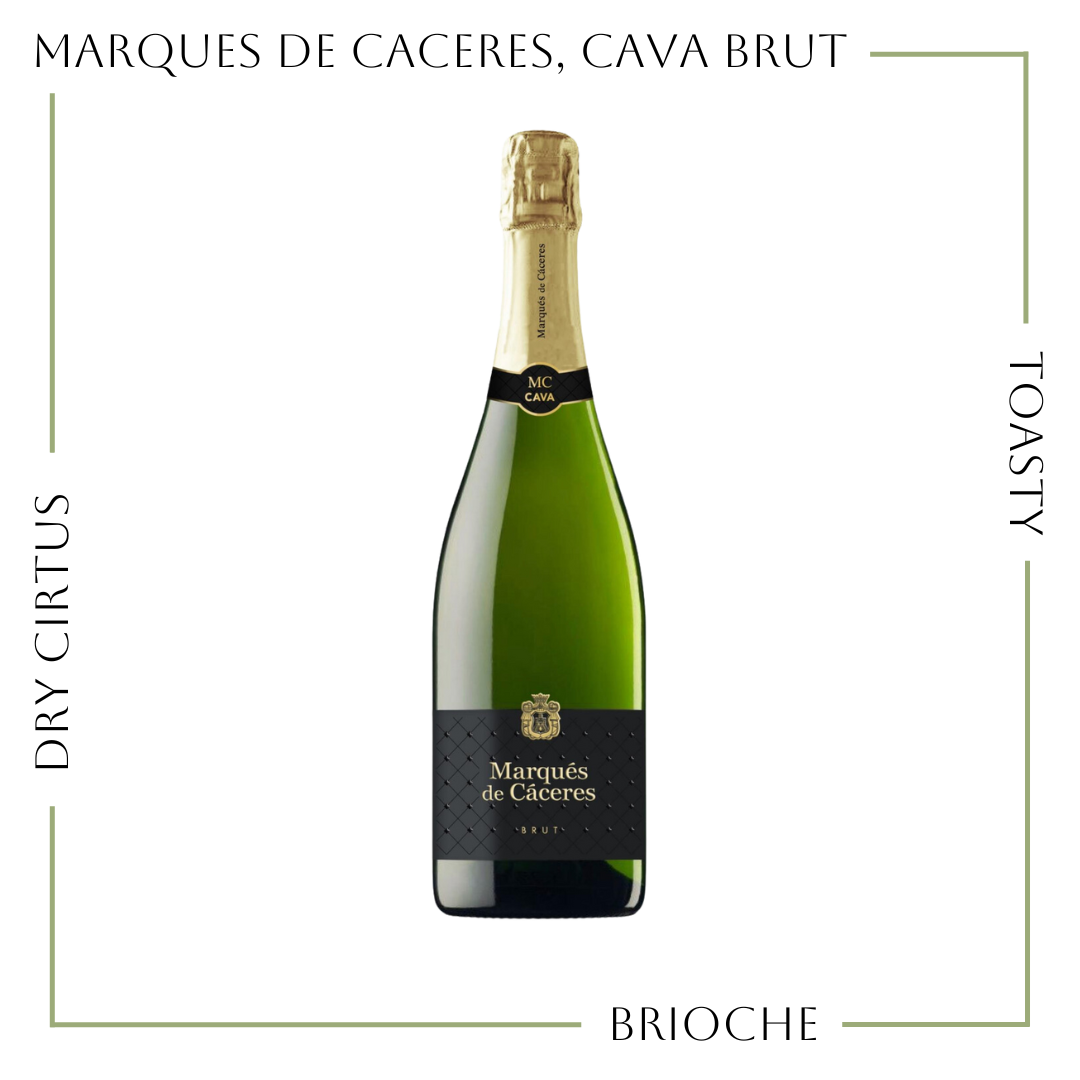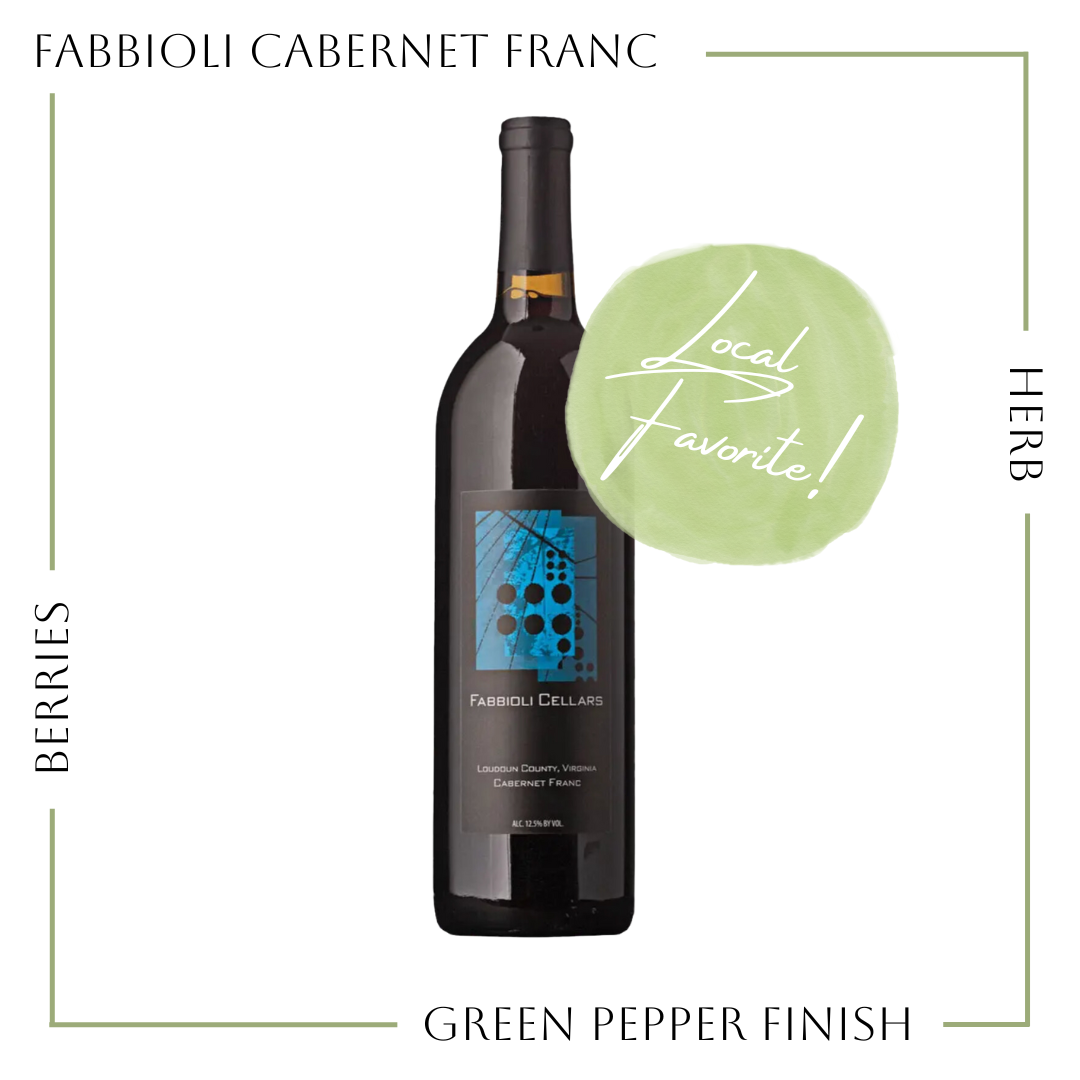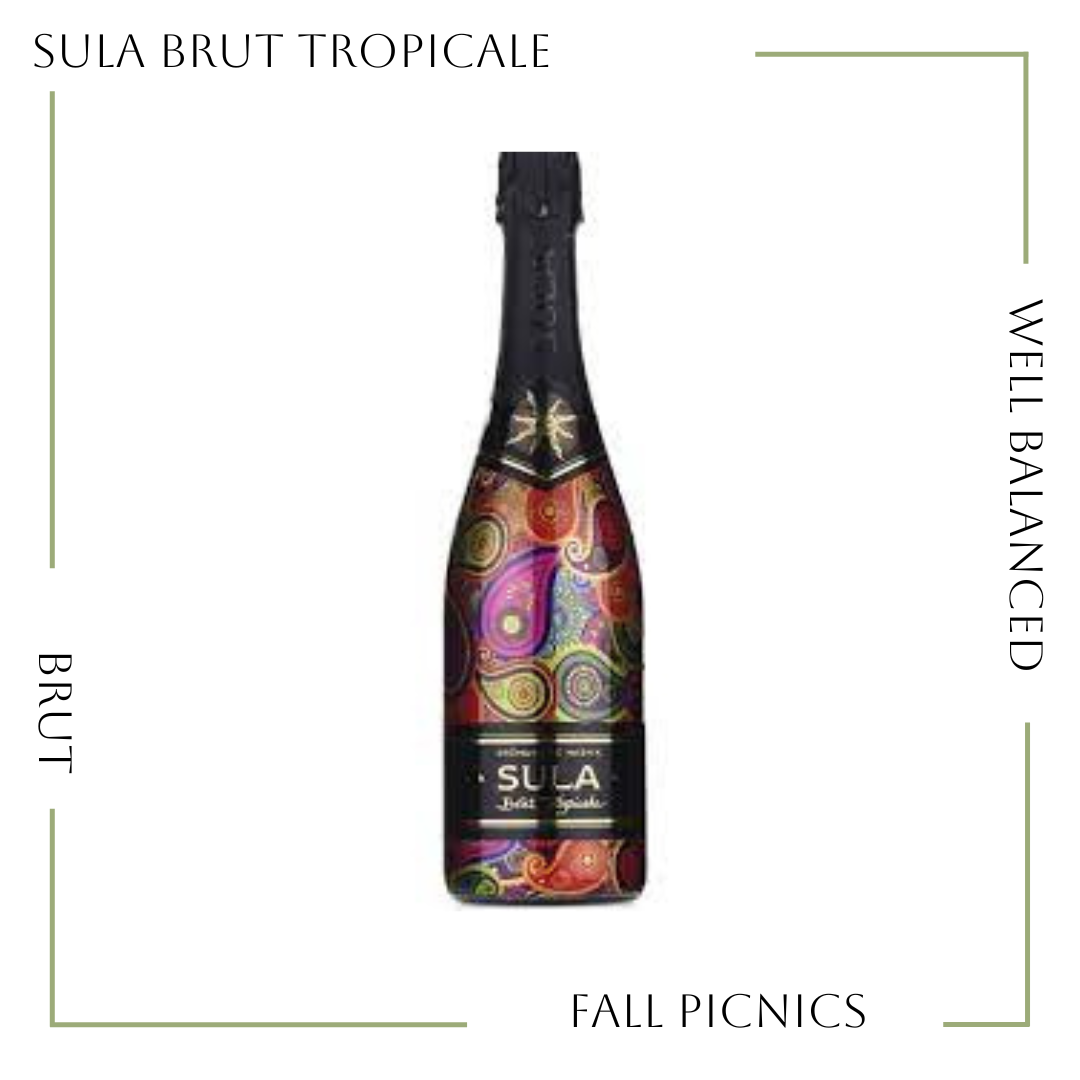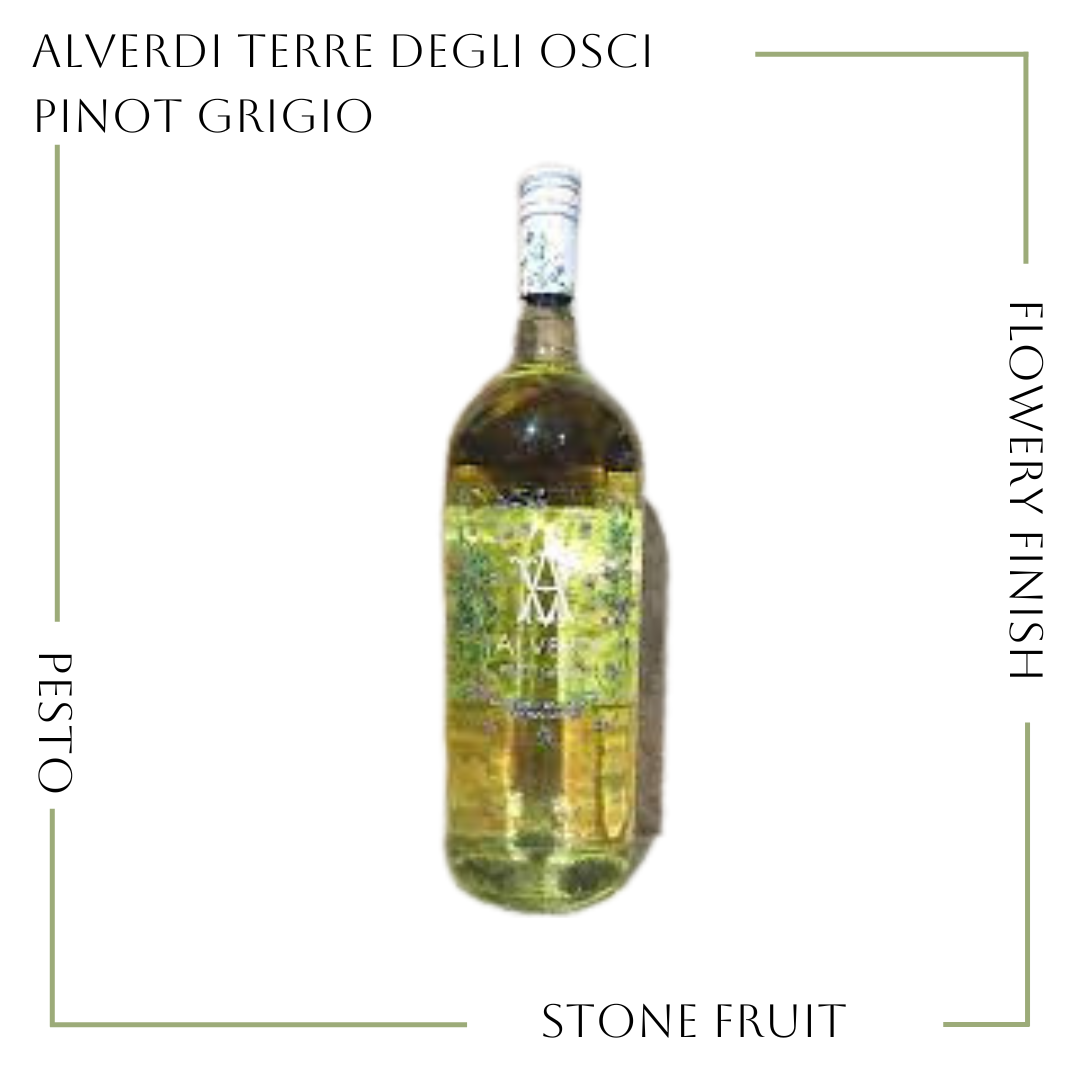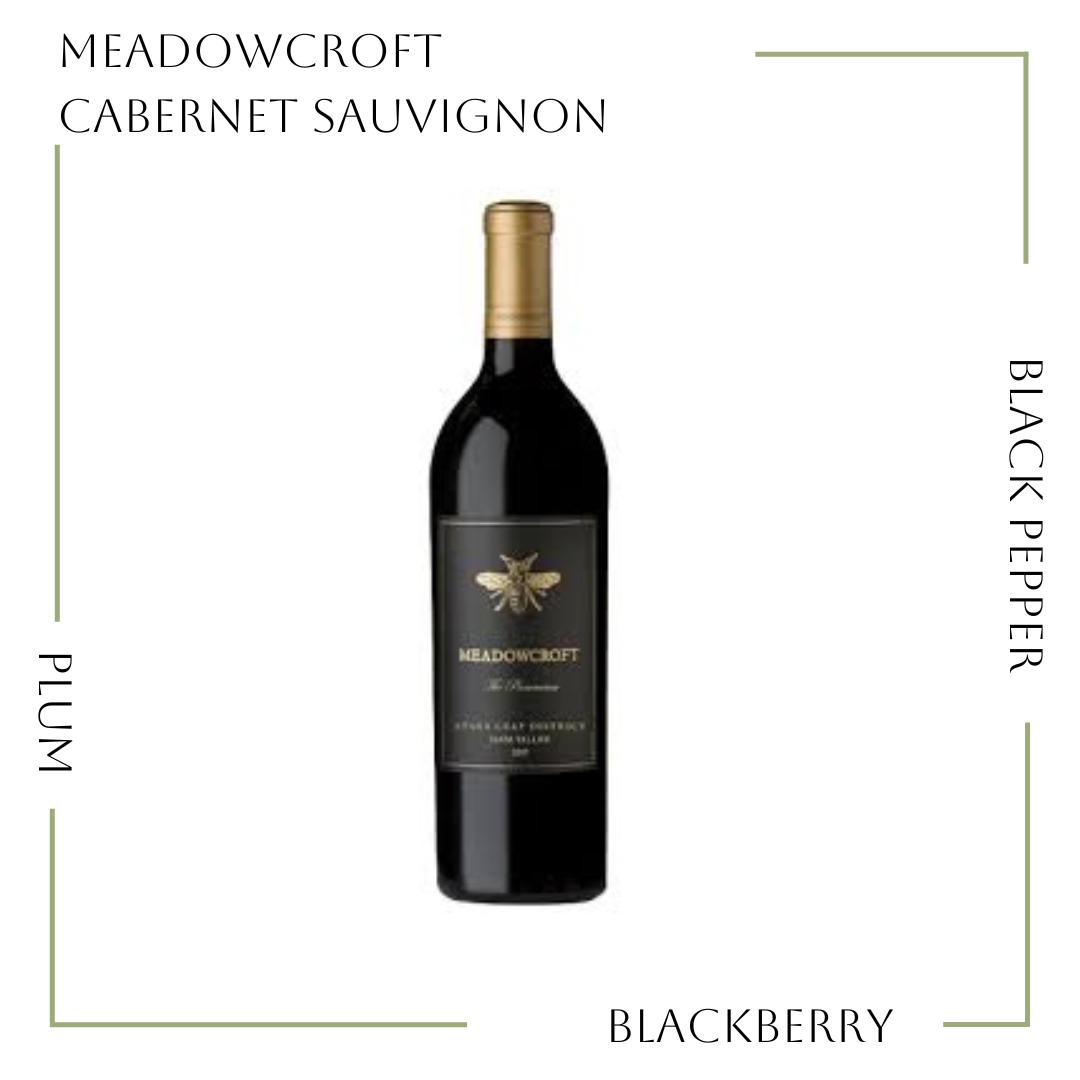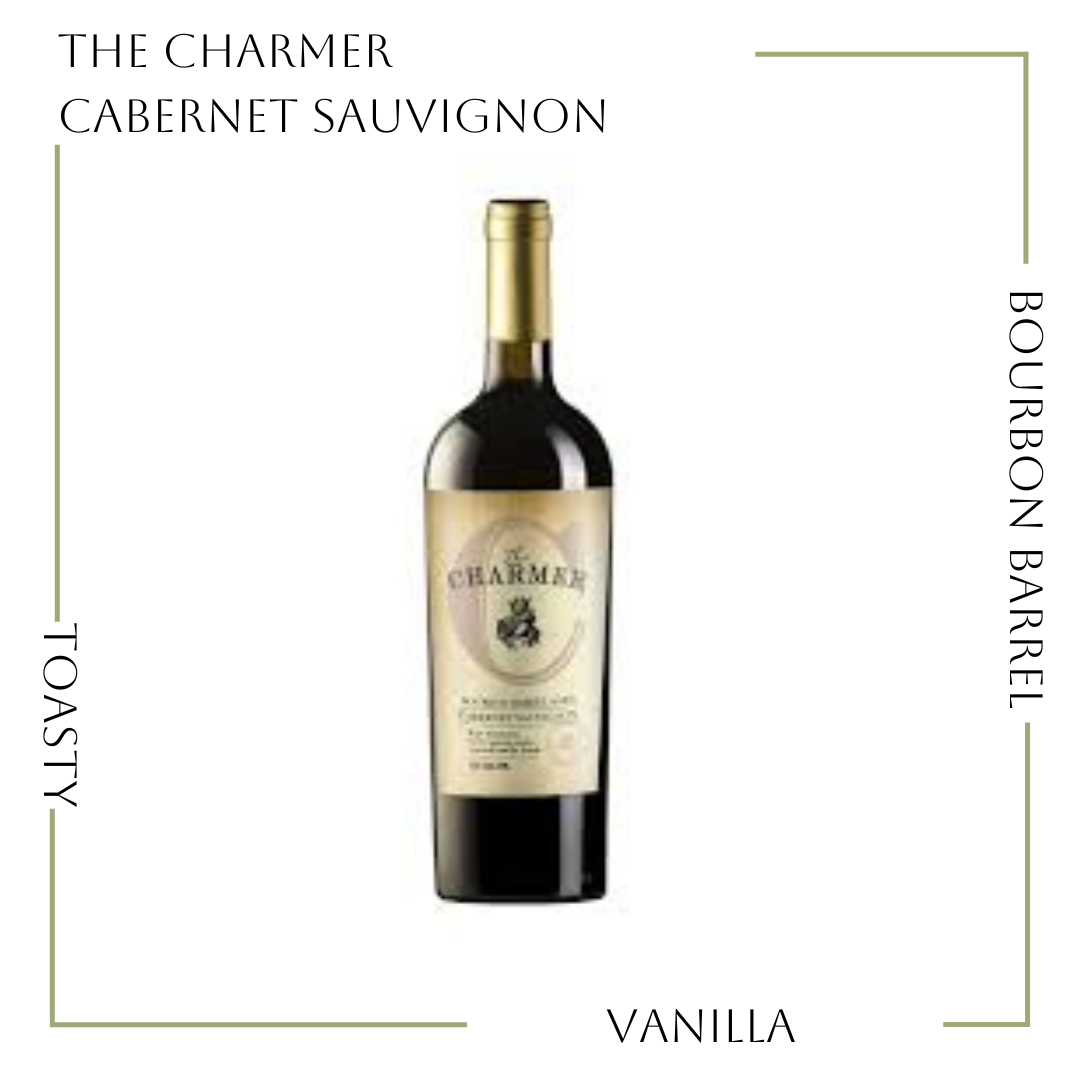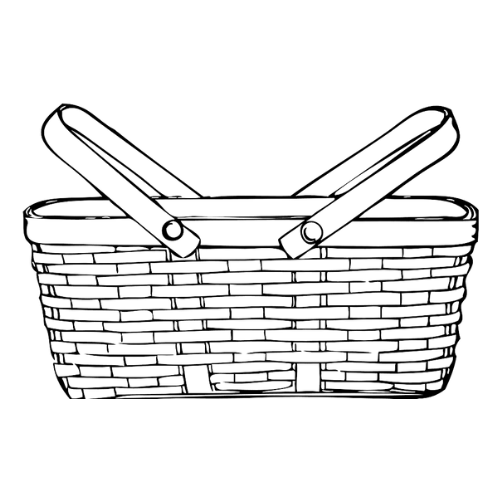 Outside food and non-alcoholic beverages are welcome, but no outside alcohol is allowed.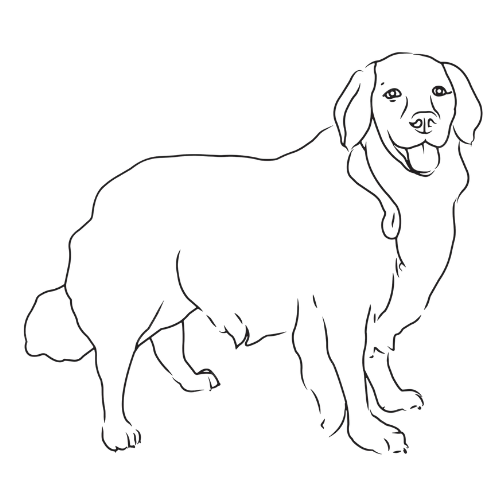 Your fur babies are welcome to join us on the property, as long as they are friendly and on a leash.
(Please clean up after them!)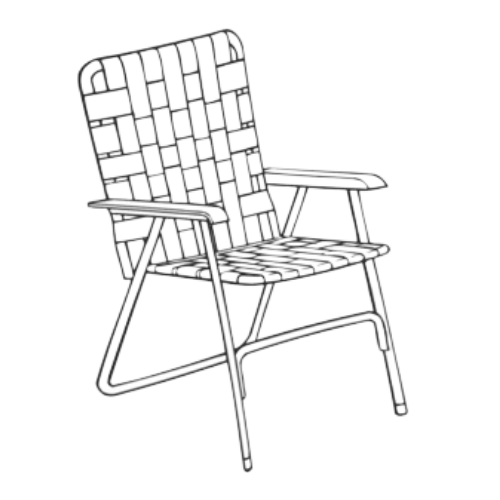 We have lots of available seating in our Bank Bar and two patios, but you are welcome to bring your own chairs and blankets to sit on the lawns!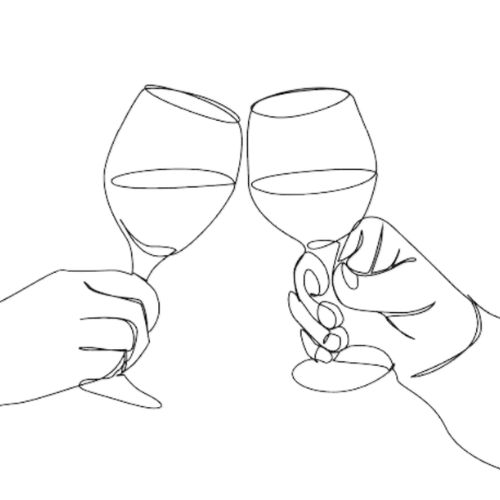 Come and celebrate your special occasion with us! Showers, birthdays and special occasions are more than welcome at Hope Flower Farm & Winery.
Frequently Asked Question's
We are in Loudoun County at 40905 Stumptown Rd., Waterford, VA 20197.
Can we reserve a spot in the Bank Barn or seats at the outdoor patios?
At the moment, it's first come, first serve!
Do we need to pre-order the flowers or can we purchase them on site?
You can do both! Flowers are our absolute passion and nothing makes us happier than watching you walk away with them! You can pre-order them here!
What do I need to know about parking?
On nice weather festival weekends our two parking lots fill up quickly. If you plan to arrive in the later part of the afternoon on a nice weather weekend, we strongly recommend carpooling.
Mon + Tues | CLOSED
Wed + Thurs | 12:00 PM -5:00 PM
Friday | 12:00 PM -5:00 PM
Saturday | 11:00 AM -5:00 PM
Sunday | 11:00 AM -5:00 PM
Mon + Tues | CLOSED
Wed + Thurs | 10:30 AM -5:00 PM
Friday | 10:30 AM -5:00 PM
Saturday | 11:00 AM-5:00 PM
Sunday | 11:00 AM -5:00 PM