Hope Flower
Farm & Winery
Thursday - Saturday
12:00 - 6:00 PM
LIFE IS MEANT TO BE CELEBRATED!
Come Join Us For Flower + Wine
We believe having fresh flowers in your home is good for your heart and good for your soul.
Welcome to Hope Flower Farm and Winery, a family-owned oasis nestled in the heart of rural Northern Virginia in Loudoun County. Our 25 acres of lush, vibrant landscape serve as both an event space and a working farm, providing the perfect setting for people to experience life with flowers.
We take pride in our selection of wines sourced from renowned regions such as Spain, Italy, France, Napa, and beyond. In addition, our Jack Cat Hard Cider, made with locally grown apples, is a fan favorite.
At Hope Flower Farm and Winery, we are passionate about bringing the beauty of flowers to our community. Our mission is simple yet powerful: to educate and entertain while spreading awareness of the countless benefits of incorporating flowers into our daily lives.
Join us on this journey as we strive to make a positive impact on the world, one bloom at a time.
Looking for a fun activity?
Bring the family to come and cut your own blooms! For $25 you can take home a jar full of Hope.
*Flower selections will vary during blooming season of July - October
Come shop our beautifully curated Carriage House Gift Shop. You are sure to find the perfect gift or special treat!
make a whole day of fun with us!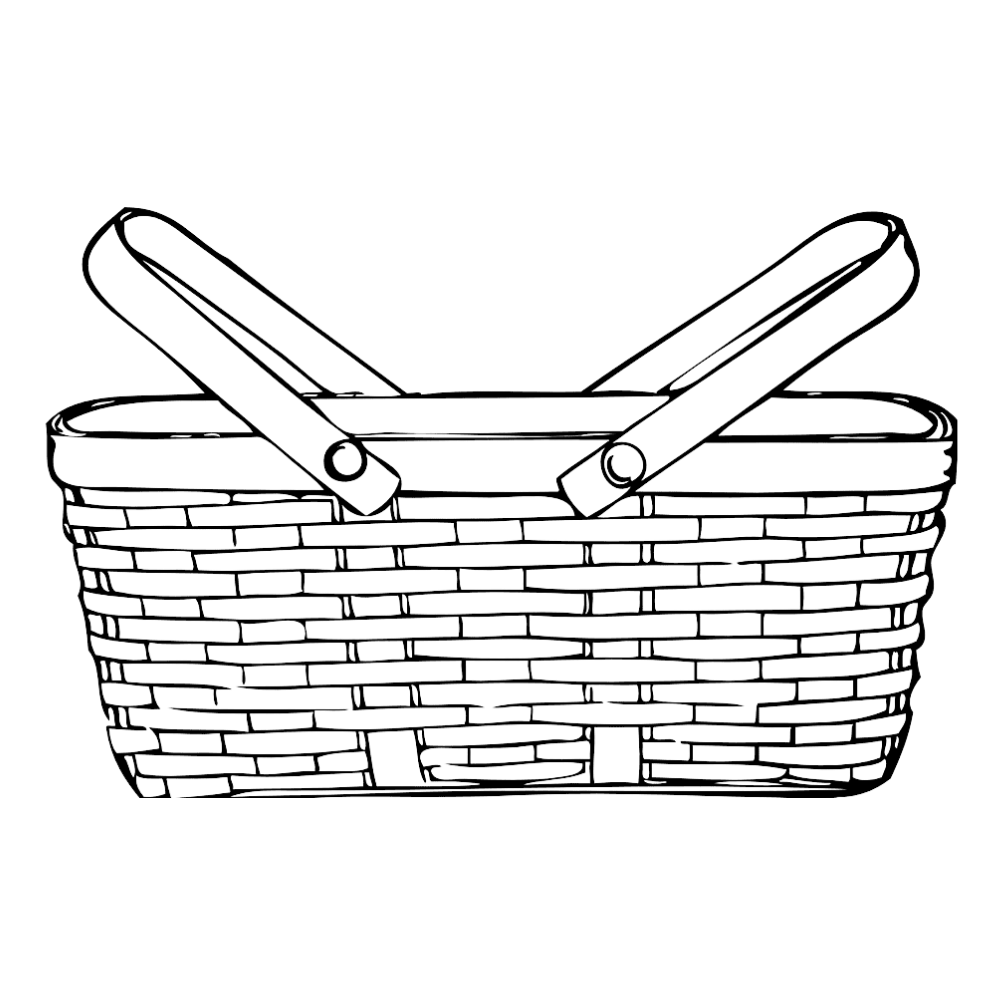 Outside food and non-alcoholic beverages are welcome, but no outside alcohol is allowed.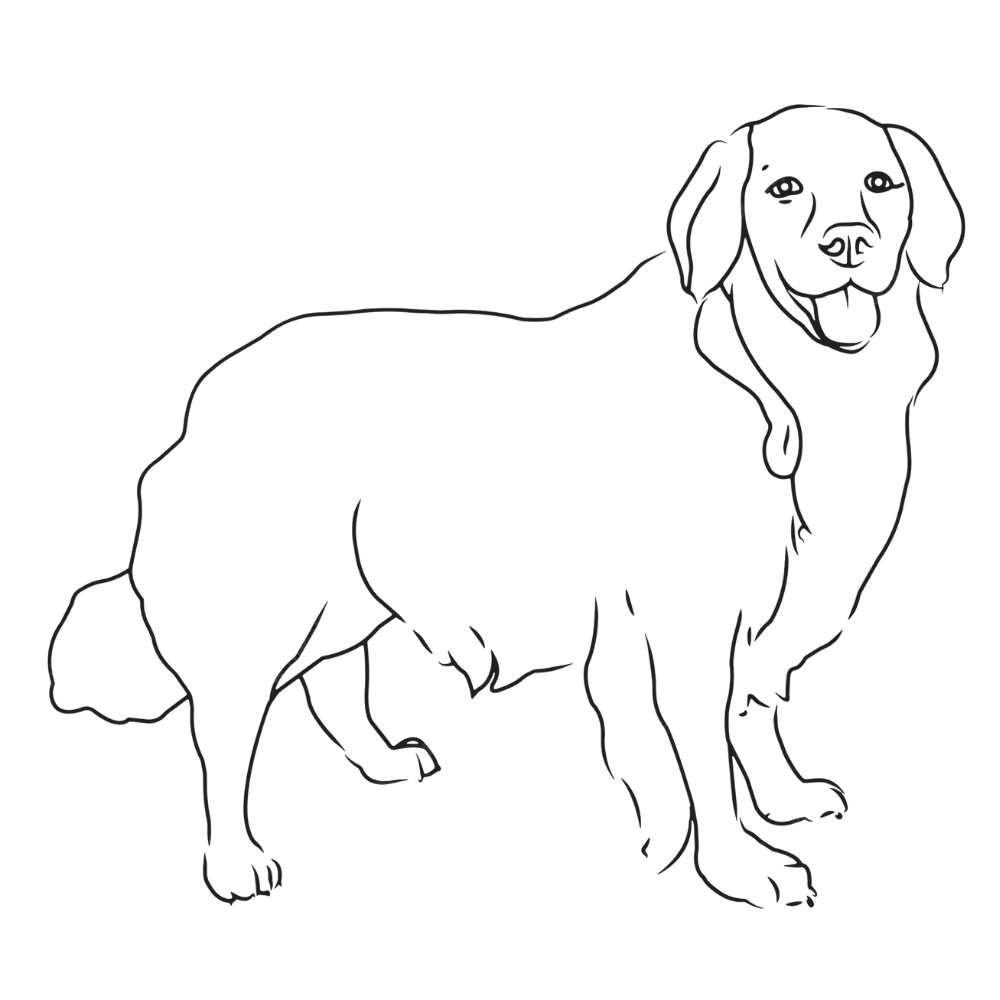 Your fur babies are welcome to join us on the property, as long as they are friendly and on a leash.
(Please clean up after them!)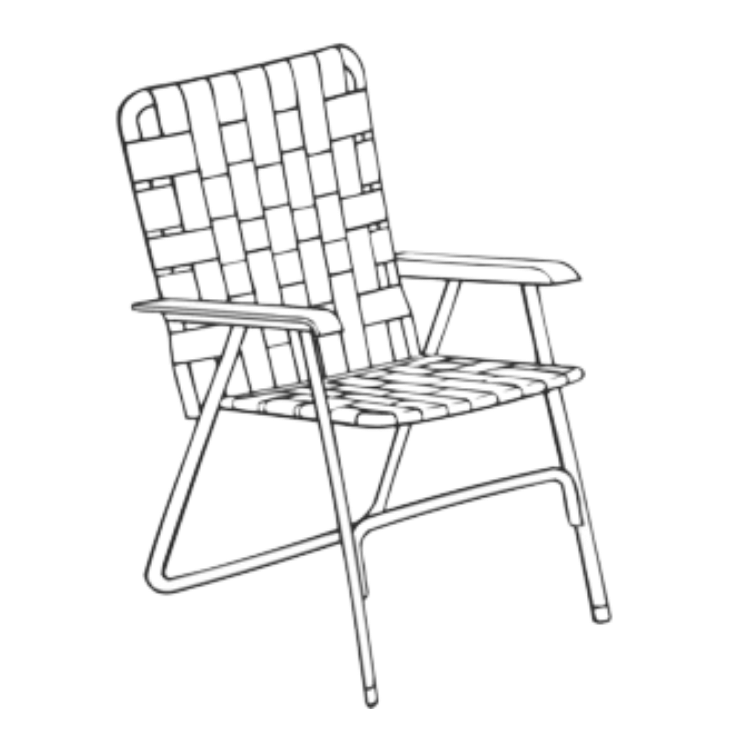 We have lots of available seating in our Bank Bar and two patios, but you are welcome to bring your own chairs and blankets to sit on the lawns!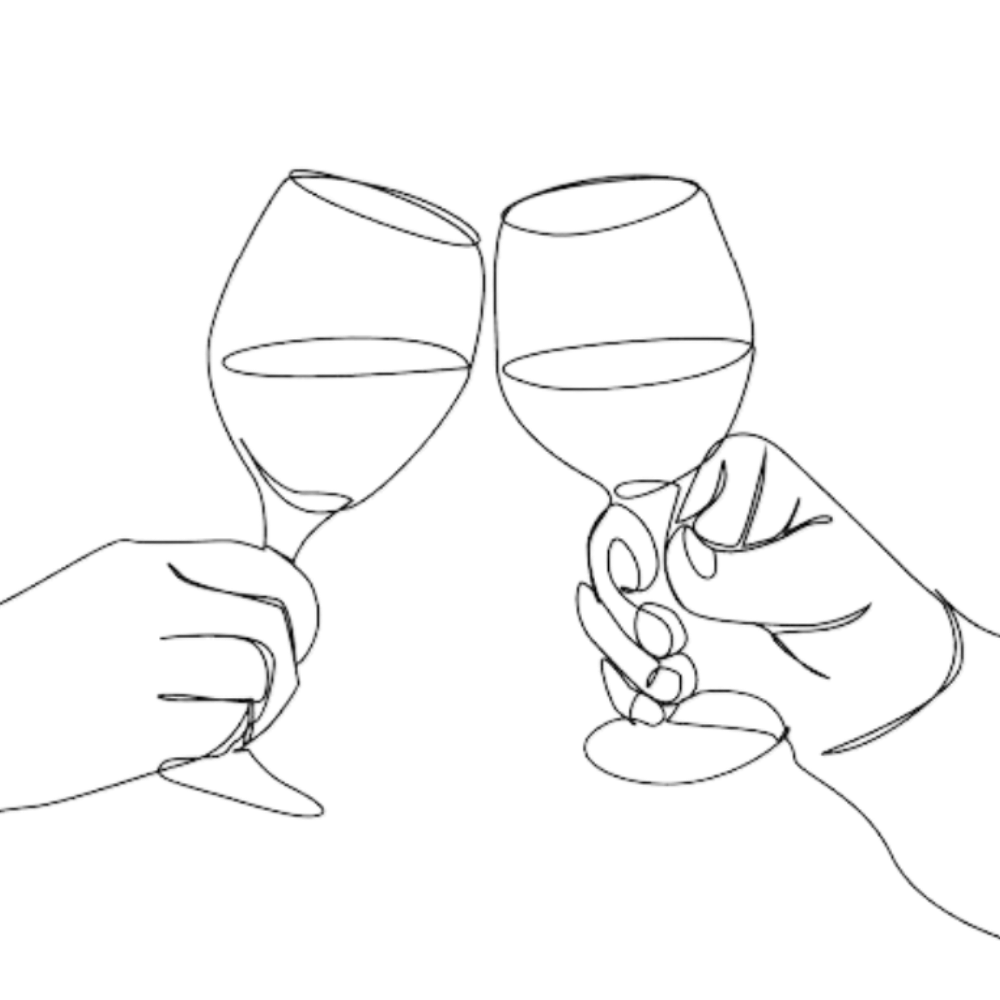 Come and celebrate your special occasion with us! Showers, birthdays and special occasions are more than welcome at Hope Flower Farm & Winery.
Looking to learn more about our winery events?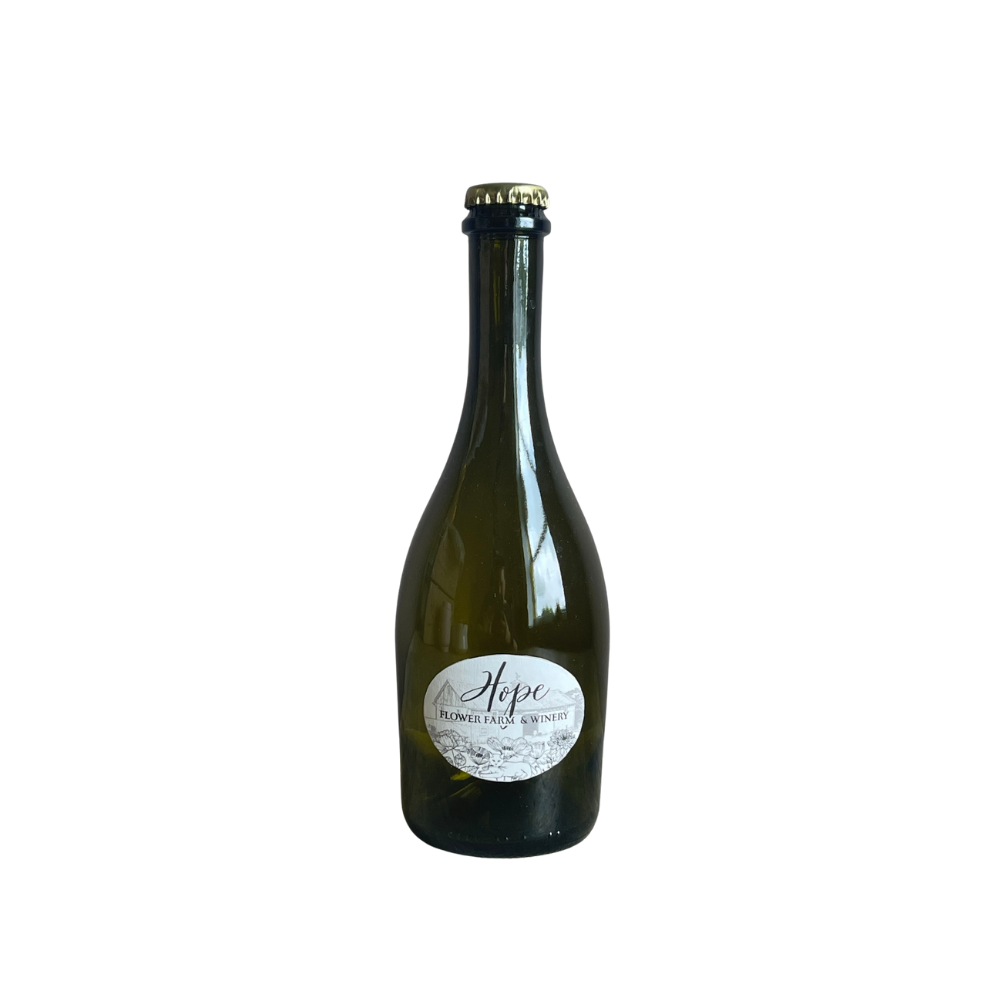 Jack Cat Virginia Hard Cider
Hope Flower Farm & Winery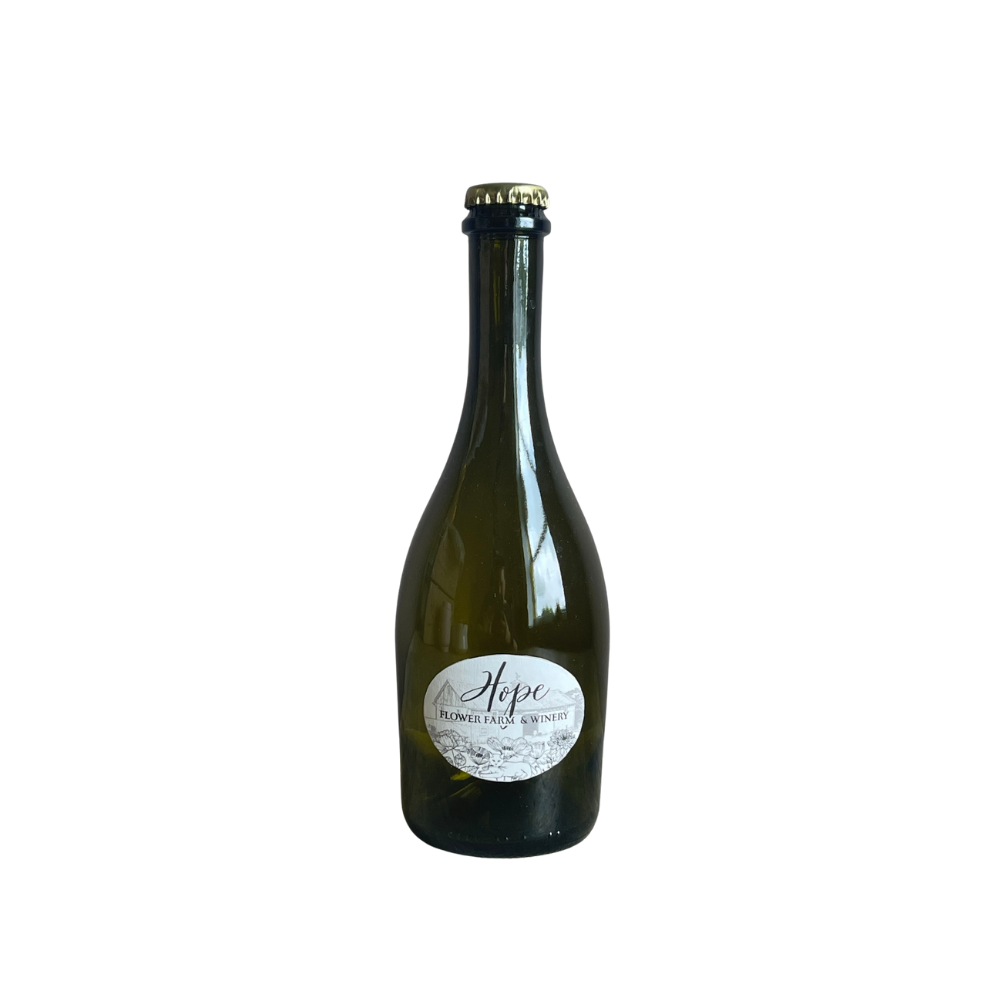 Strawberry Lavender Cider
Hope Flower Farm & Winery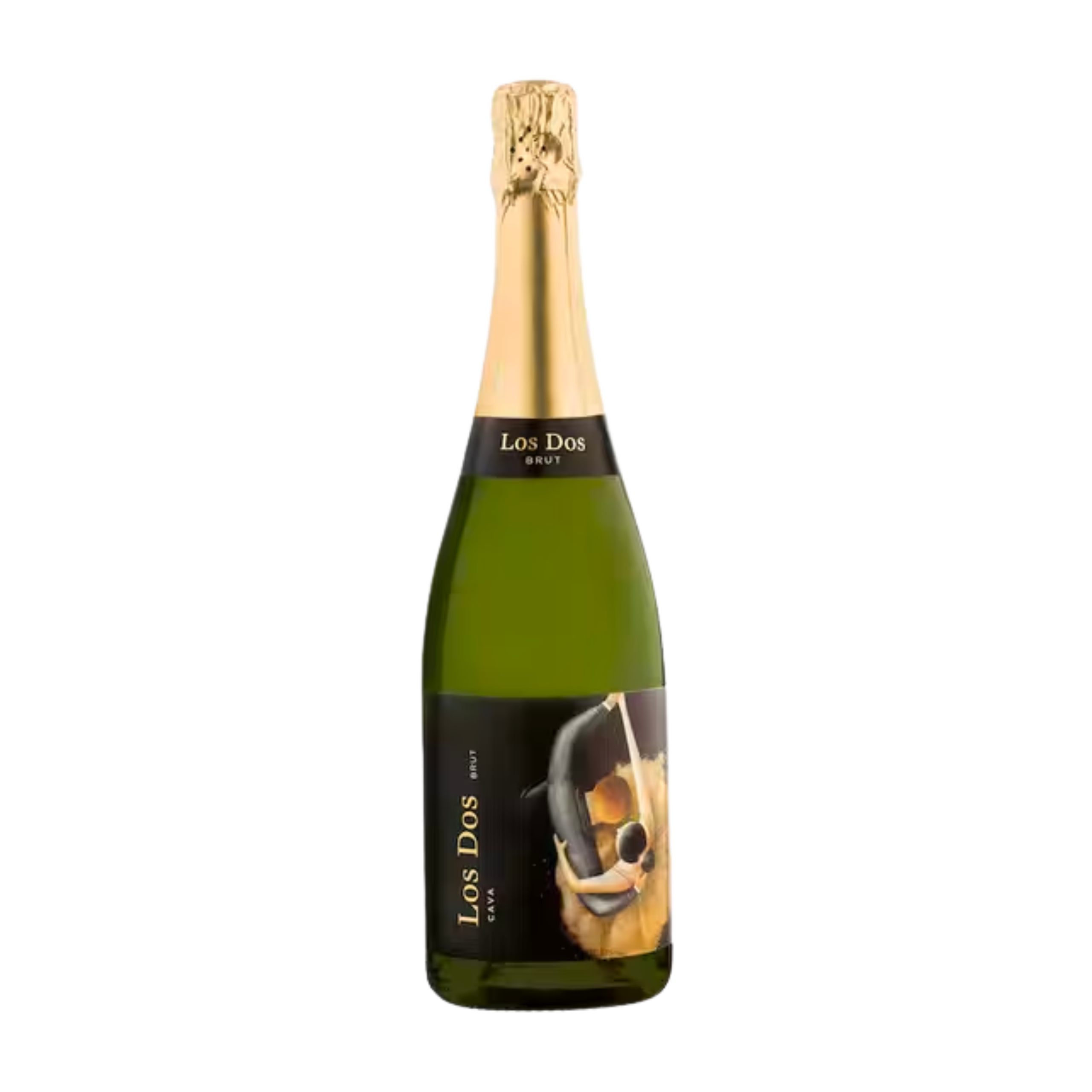 Country: Catalunya, Spain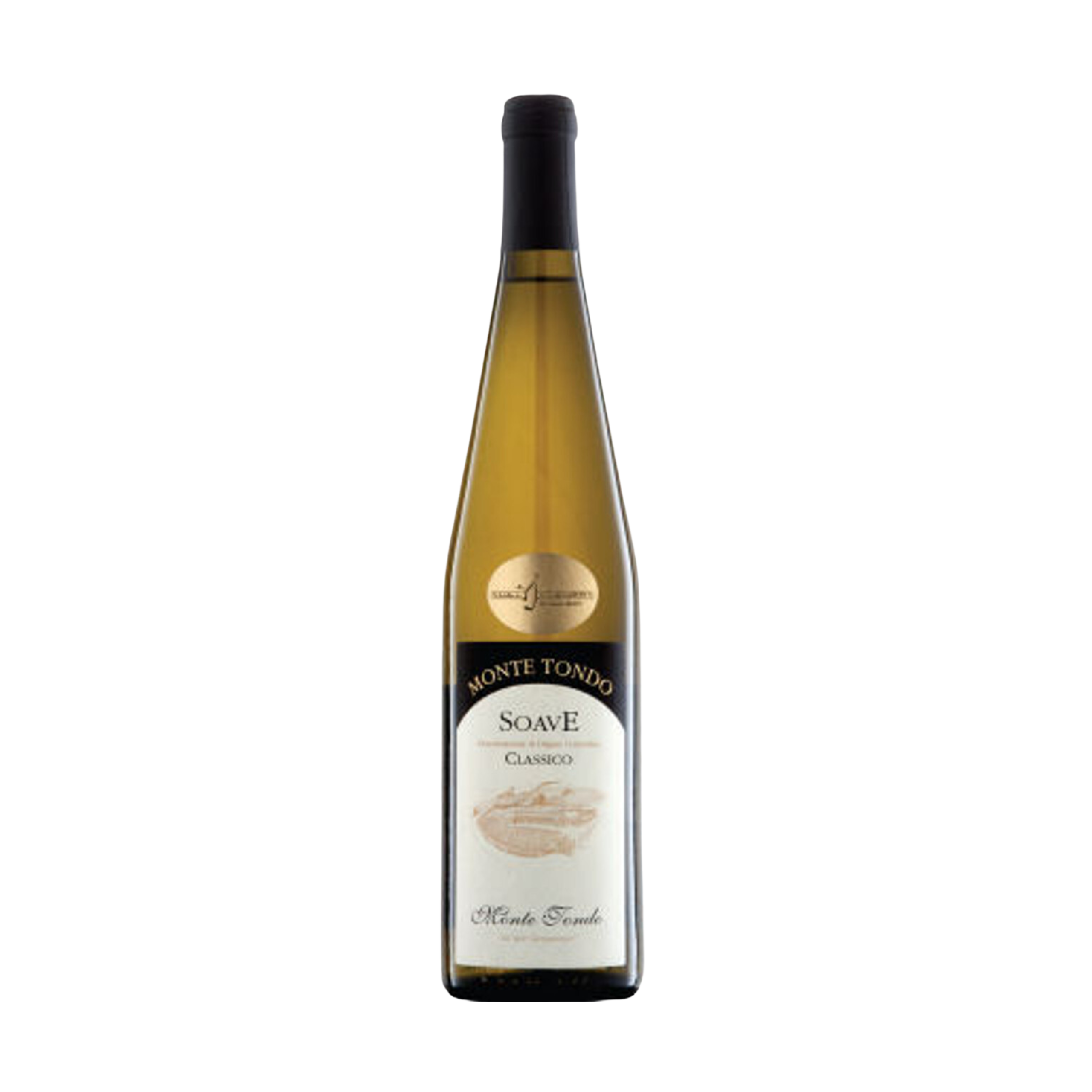 Monte Tondo Soave Classico (2020)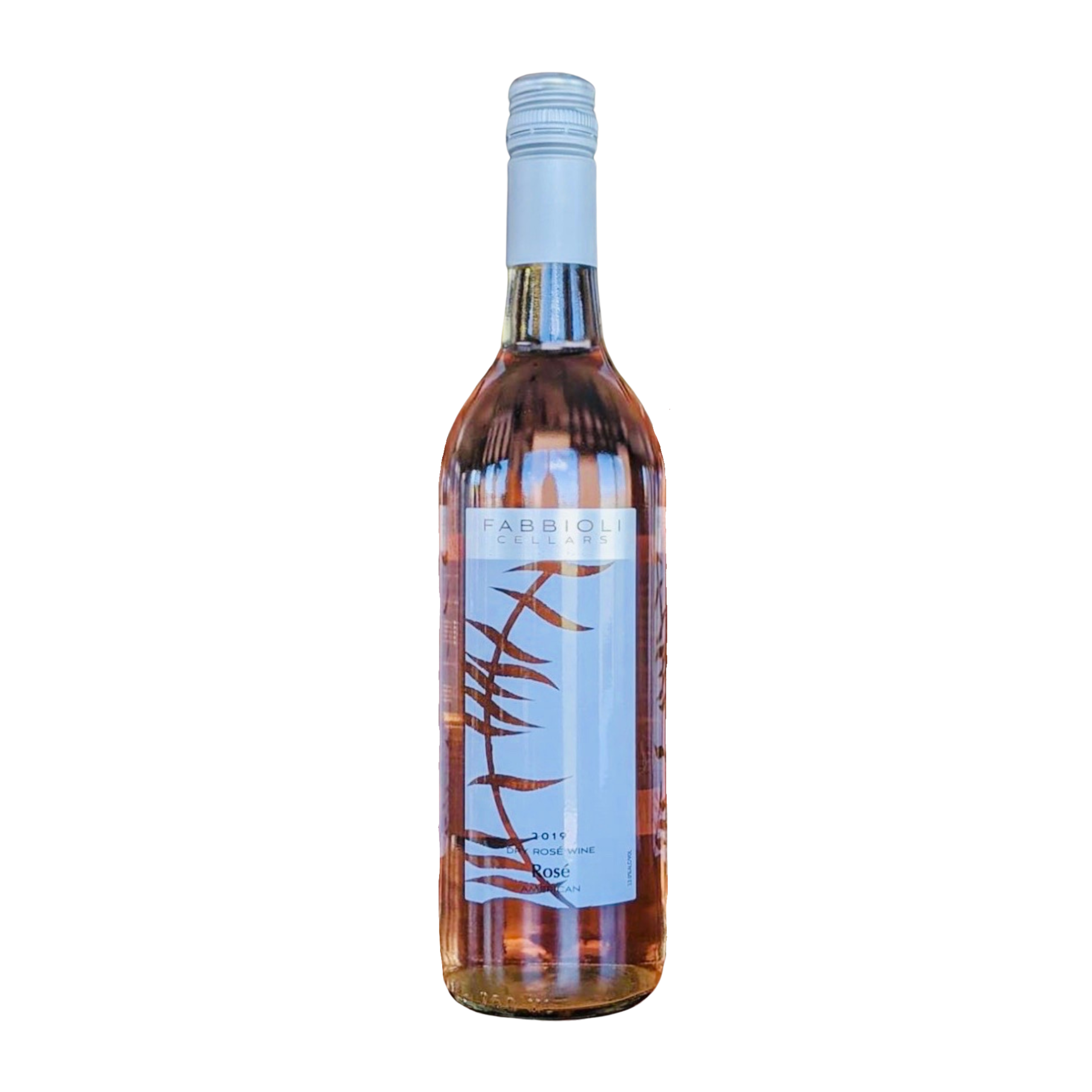 Carlos Serres Crianza (2019)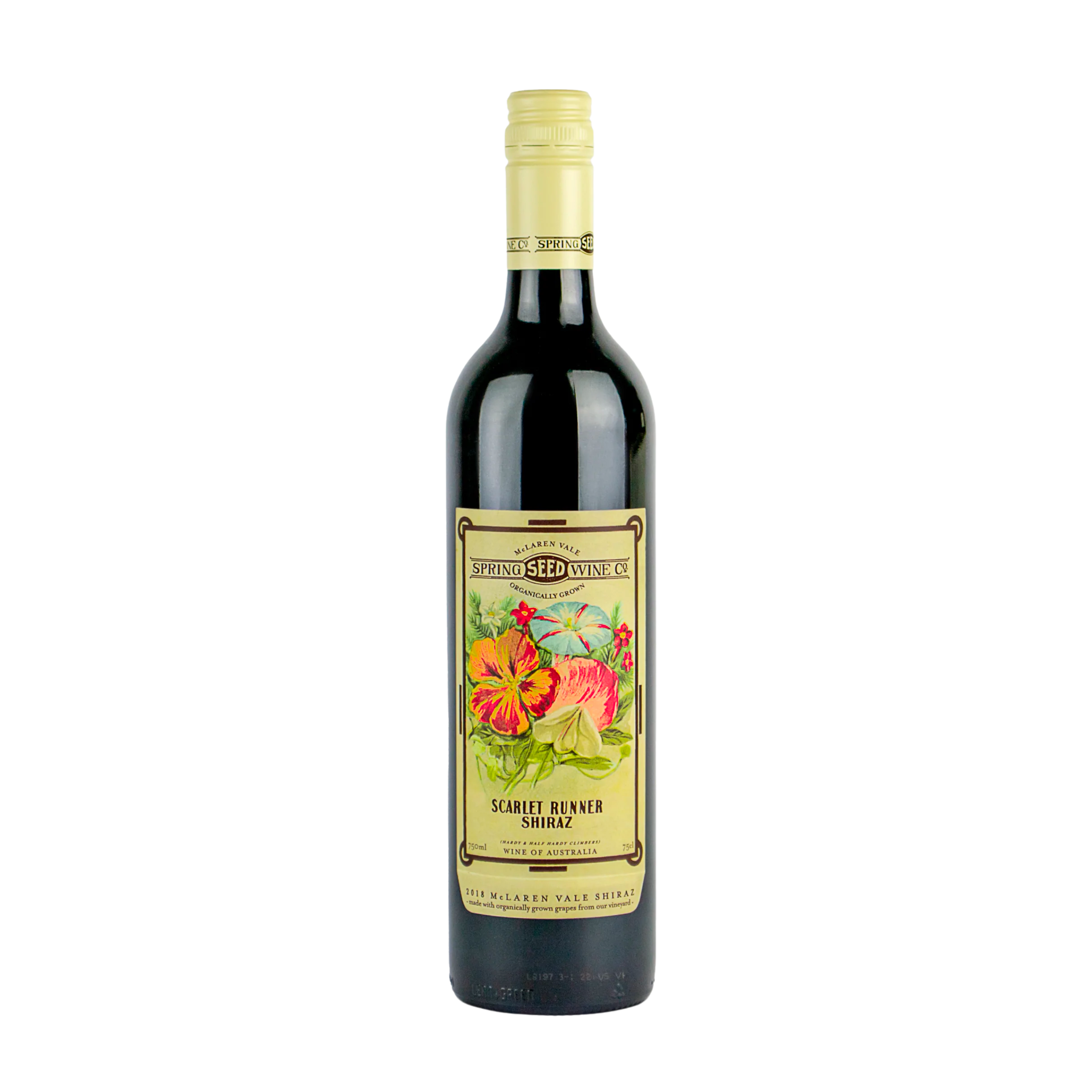 Spring Seeds, 'Scarlet Runner' Shiraz (2018)
Country:
McLaren Vale, Australia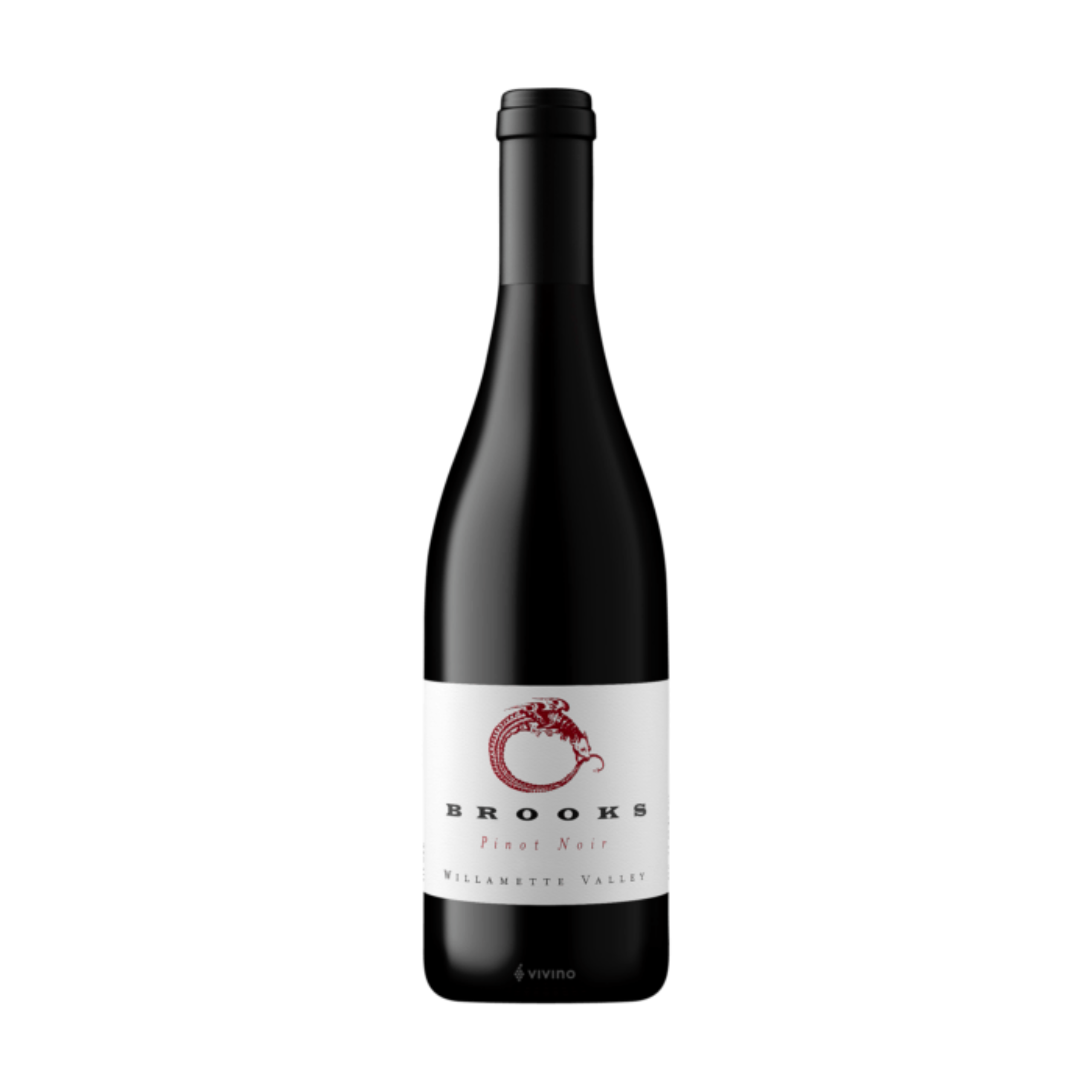 Brooks Willamette Valley Pinot Noir, (2021)
Frequently asked questions
Can we reserve a spot in the Bank Barn or seats at the outdoor patios?
At the moment, it's first come, first serve, but if you are coming with more than 10 people and celebrating a special occasion please email us at info@hopeflowerfarm.com
Do we need to pre-order the flowers or can we purchase them on site?
You can do both! Flowers are our absolute passion and nothing makes us happier than watching you walk away with them! You can pre-order them here!
What do I need to know about parking?
On nice weather festival weekends our two parking lots fill up quickly. If you plan to arrive in the later part of the afternoon on a nice weather weekend, we strongly recommend carpooling.